Four GAA athletes have taken part in a unique project to have their playing movements scanned and recorded by high-tech motion capture and sensor technologies.
The project, which took place in a special studio in Oxford today, aims to preserve and promote some of the 3,000 culturally significant European traditional sports for future generations.
The four athletes were Limerick hurler, Gavin O' Mahony, Monaghan footballer, Caoimhe Mohan, Meath footballer, Michael Newman and Caoimhe Costelloe a Camogie player from Limerick.
The Irish leg of the EU funded Replay project was carried out by the Insight Centre for Data Analytics, the GAA and Dublin City University.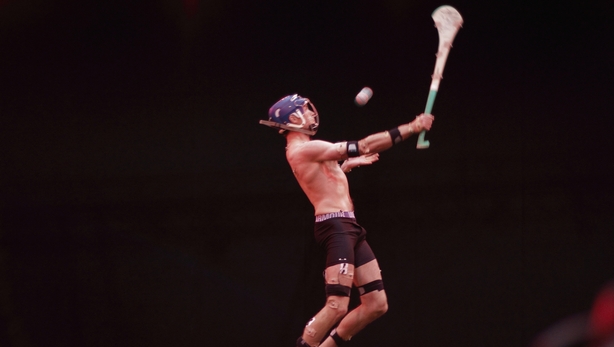 Five other organisations from four other countries across Europe also took part.
The high definition footage will be made available to cultural and sporting organisations and put on display in museums and online across Europe.
A low cost version of the system will be tested from next year, in an effort to help children learn traditional sports and experienced players to improve skills.
Five Basque Pelota handball players from Spain were also involved in the capture this week in Oxford.
The €2m in funding is coming from the EU's Seventh Framework Programme for Research and Technological Development.