Former News of the World editor Andy Coulson has been found guilty of conspiring to hack phones with others between 2000 and 2006.
Coulson, who was forced to resign as British Prime Minister David Cameron's director of communications over the scandal, now faces the possibility of jail.
The jury of eight women and three men cleared ex-News International chief executive Rebekah Brooks of all charges.
Ms Brooks was accused of being complicit in journalists' hacking phones to find exclusive stories for Rupert Murdoch's now defunct News of the World, a paper she edited from 2000 to 2003.
Retired managing editor Stuart Kuttner was also cleared of being part of a conspiracy dating back to 2000 and spanning six years.
Ms Brooks's former personal assistant Cheryl Carter was cleared of conspiracy to pervert the course of justice.
Ms Brooks's husband Charlie and News International's director of security Mark Hanna were also cleared of perverting the course of justice.
The jury, which has been considering verdicts since 11 June, is still considering further charges against Coulson and former NotW royal editor Clive Goodman of conspiring to commit misconduct in a public office by paying police officers for two royal directories.
Vast scale of hacking operations
Victims of phone hacking included celebrities, politicians, sports personalities and ordinary members of the public.
There were two main hacking operations at the paper, the first centred around private investigator Glenn Mulcaire, who was given an annual retainer in September 2001.
Then, in 2005, Dan Evans was poached from the Sunday Mirror to start up a second hacking operation.
Missing 13-year-old Milly Dowler was one of the many hacking victims.
Chief reporter Neville Thurlbeck tasked Mulcaire to hack the mobile of the schoolgirl in spring 2002.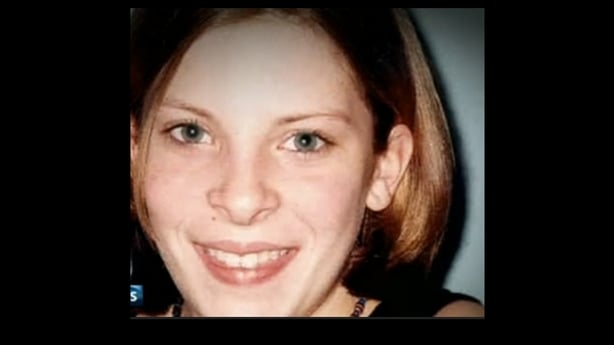 A message left by a recruitment agency suggested Milly may be alive in Telford and NotW dispatched reporters to investigate the false lead before Stuart Kuttner told Surrey Police about the message.
The public was outraged when the hacking was exposed by the Guardian in July 2011 and the revelation contributed to the downfall of the tabloid newspaper.
Other hacking victims included Bond actor Daniel Craig, Kate Moss, TV presenter Abi Titmuss, Kate Middleton, Prince William and Prince Harry.
Paul McCartney was targeted indirectly around the time he separated from his second wife Heather Mills in May 2006.
Cameron: 'I was wrong about Coulson'
The British prime minister has offered an "unreserved" apology for employing Coulson at 10 Downing Street.
In a televised apology, Mr Cameron said he took "full responsibility" for employing the former News of the World editor.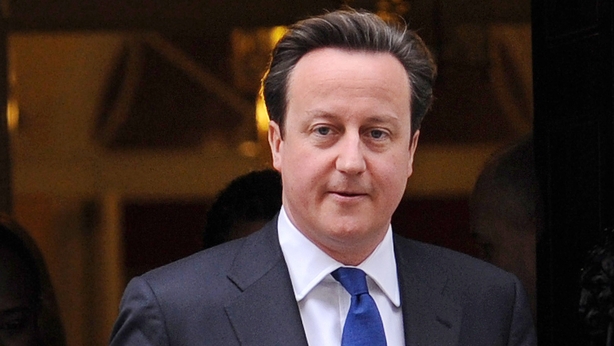 He said he was "profoundly sorry" that assurances he was given about Coulson's past during his job interview had now turned out to be false.
Mr Cameron said: "I always said that if they turned out to be wrong, I would make a full and frank apology and I do that today.
"I am extremely sorry that I employed him. It was the wrong decision and I am very clear about that," Mr Cameron said.
Read a list of some of the hacking victims here.