Taoiseach Enda Kenny is on a visit to Lebanon to meet Irish troops serving with the United Nations Interim Force there.
Mr Kenny arrived at the UNIFIL army base in At Tiri in Southern Lebanon this morning.
On his arrival the Taoiseach was greeted by the Commanding Officer, Lt Colonel Kevin Campion.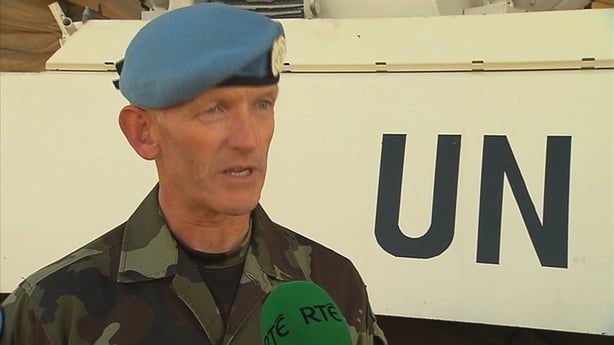 After inspecting a guard of honour consisting of Finnish troops and members of the Irish Army's 45th Infantry Group, Mr Kenny was given a private briefing.
Mr Kenny met Lebanese Prime Minister Tammam Salam before leaving Beirut this morning.
At the meeting, Mr Kenny pledged a further €2m in aid for Syrian and Palestinian refugees living in the country.
The Government has to date committed over €28m to the Syrian crisis.
Bertie Ahern was the last Taoiseach to visit Irish troops serving in Lebanon. That visit took place 15 years ago.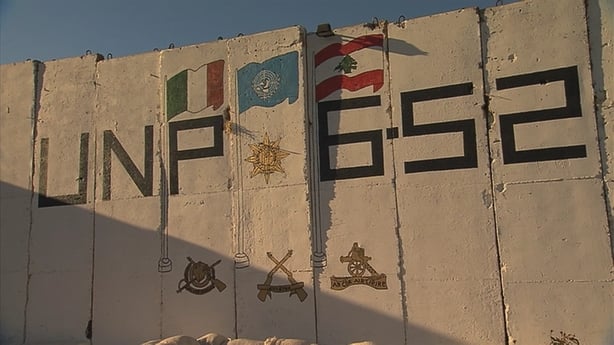 However, Mr Kenny's trip is unique in that he is the first Taoiseach who also holds the office of Minister for Defence to have visited.
Mr Kenny is also visiting a memorial in Tibnin. It is dedicated to the 47 Irish soldiers who have died while on active service there since the mission was first established in 1978.
Lt Colonel Campion said the Taoiseach's visit was a tremendous honour and a recognition of the very important work being done by troops.