Recently retired Irish rugby international Brian O'Driscoll and social justice campaigner Fr Peter McVerry were awarded the Freedom of the City at a ceremony in Dublin's Mansion House tonight.
Lord Mayor Oisín Quinn said: "Brian and Peter are two individuals who are a fantastic inspiration to everyone.
"They're role models and are people who I think 'walk the walk' and set a great example of how they go about doing what they do.
"It's fantastic for Dubliners to take examples from both of them."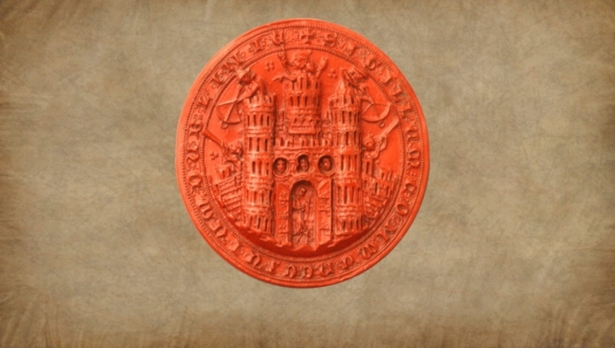 The Lord Mayor explained that the honour "does carry with it some old-fashioned sounding privileges such as the right to a trial by jury, and the right to marry without getting the King's licence."
"People might remember when U2 were awarded the Freedom of the City some while back they availed of one of the rights, which was grazing sheep on St Stephen's Green.
He added: "There are also some interesting duties as well ... one [is] that you have to be prepared to defend the city at a moment's notice and to be armed with a light metal helmet and a bow made of ewe and a sword.
"It has a lot of traditions and goes back a long time," the mayor said.