A murder investigation is under way following the killing of a man in a house in Castleknock in Dublin in the early hours of this morning.
Thomas O'Gorman died after he was severely beaten and stabbed to death in his home at Beechpark Avenue in Castleknock.
Detectives believe the murder, which they have described as "gruesome", is linked to a dispute over a game of chess.
There was no sign of a break in and detectives are working on the theory that Mr O'Gorman was attacked following a row over the movement of a piece of a chessboard.
Gardaí were called to the house at 1.50am and found the victim who had been severely beaten and stabbed to death.
A short time later, detectives arrested a 34-year-old Italian man who was also in the house.
He is being detained at Blanchardstown Garda Station and can be questioned for up to 24 hours. 
Mr O'Gorman worked at the Iona Institute for the past seven years on the organisation's website and as a researcher.
Neighbours said he was a minister of the Eucharist in his local church for the past ten years. 
He lived in the house in Castleknock with his mother until she died in 2012 and last year he rented a room in the house to a tenant.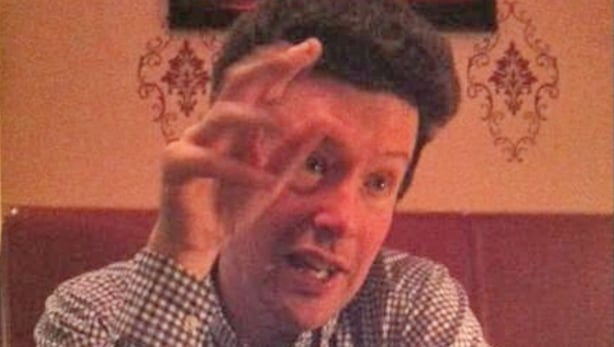 Mr O'Gorman's body was removed from the scene for a post-mortem examination this afternoon.
Director of The Iona Institute David Quinn expressed the "total shock and deep sorrow" of all at the organisation at the death of Mr O'Gorman.
"He was a fond and dear friend and we will all miss him", Mr Quinn said.
Mr O'Gorman is survived by a sister and brother.