President Michael D Higgins has paid tribute to all those who gave their lives for Irish freedom at a ceremony to mark the centenary of the founding of the Irish Volunteers.
Taoiseach Enda Kenny was also in attendance at the event.
President Higgins said the women and men who founded Óglaigh na hÉireann awakened the light of hope and offered a liberating vision which began a reality that led to independence.
Laying a wreath in remembrance of all those who died he said it was a time to reflect on their achievements
"This was an army drawn from people who were motivated to rise and to vindicate the unfulfilled hopes and aspirations for freedom of the previous generations.
"Men and women anxious to live up to their responsibilities as they saw them towards future generations and through the founding of Óglaigh na hÉireann they were envisioning a brighter future for our citizens in freedom," said Mr Higgins.
The Irish Volunteers - Óglaigh na hÉireann - were founded on 25 November 1913 at a public meeting held in the Rotunda Rink in Dublin.
They played a key role in the events leading to the foundation of the State.
The Military Archives is hosting an exhibition on the Irish Volunteers 1913-1918, which is open to the public in The Pillar Room at the Rotunda Hospital in Dublin from tomorrow until 29 November.
Founders of The Irish Volunteers included Pádraig Pearse who would later lead the 1916 Easter Rising, The O'Rahilly, a member of the governing body of the Gaelic League, and Professor Eoin Mac Néill.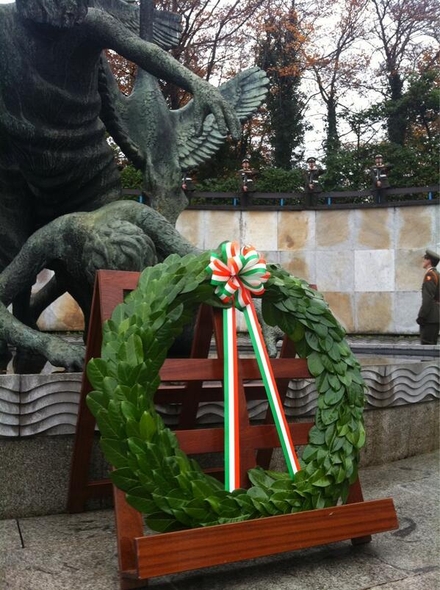 By July 1914 the Volunteers numbered around 180,000 members, formed against a background of rising militancy in Ireland after the Irish Home Rule Bill of 1912, to which Ulster Unionists were vehemently opposed.
The Ulster Volunteer Force - formed to oppose Home Rule - grew to a body 100,000-strong by 1913, inspiring the foundation of the Irish Volunteers in response.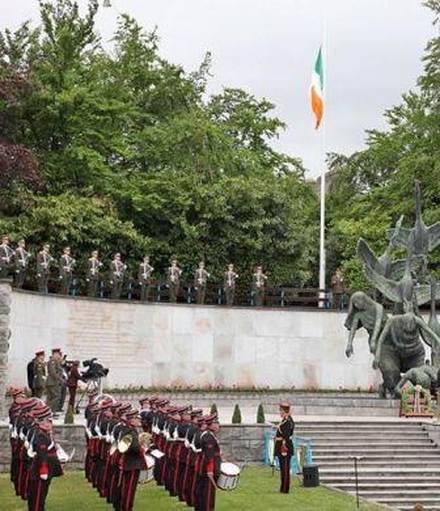 The birth of the Irish Volunteers was a key milestone along the path to the establishment of the Irish State as it marked the moment when the Home Rule movement passed from political discussion into that of direct action.
Members of the Irish Volunteers would go on to play various political and revolutionary roles.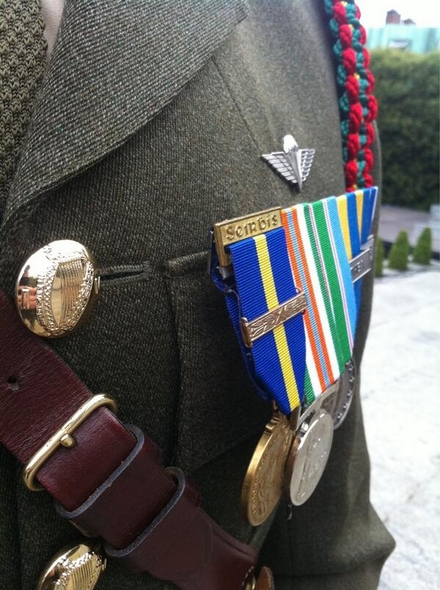 Some fought and were killed in World War I, others were killed in action during the 1916 Easter Rising or were executed for their parts in it whilst others survived to old age and attended the Jubilee Commemoration in 1963.