The G8 summit in Co Fermanagh will see the leaders of Canada, France, Germany, Italy, Japan, Russia, the United Kingdom and the United States meet to discuss economic and geopolitical issues.
They will be joined by representatives of the EU.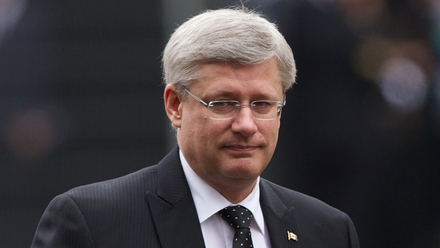 Stephen Harper has served as Canadian Prime Minister since 2006, and is now on his third term. Mr Harper represents the Conservative party.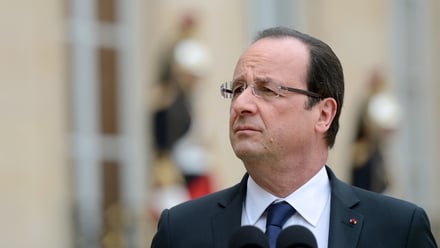 Socialist Party leader Francois Hollande was elected French President in 2012. Mr Hollande is attending his second G8 summit after the Camp David meeting last year.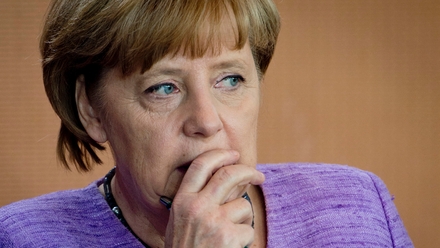 Angela Merkel has served as German Chancellor since 2005. Representing the conservative Christian Democratic Party, Ms Merkel is preparing for parliamentary elections due in September.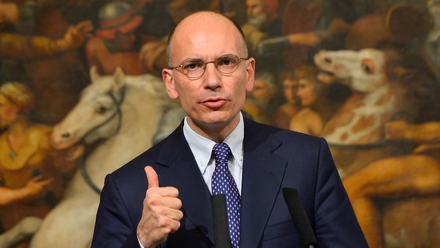 Enrico Letta has been Italian Prime Minister since April. Mr Letta represents the centre-left Democratic party, leading a grand coalition with the main conservative and centrist parties.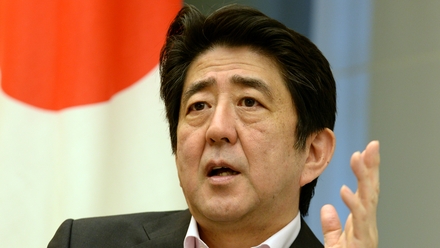 Shinzo Abe has been Prime Minister of Japan since December 2012. He previously served as prime minister in 2006-2007. Mr Abe is the chairman of the conservative Liberal Democratic Party.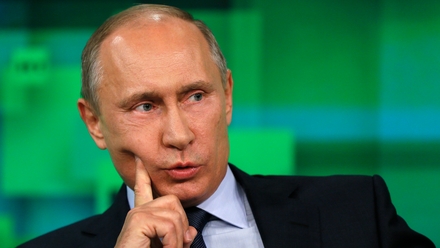 Vladimir Putin is the longest-serving current leader of the G8 countries. He has been President of Russia since May 2012, but served two previous terms as president from 1999 to 2008. Mr Putin will chair the next G8 summit at Sochi in 2014.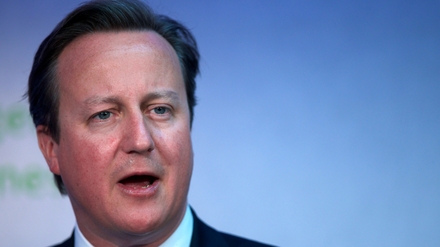 David Cameron has been UK Prime Minister since 2010. As leader of the rotating G8 presidency, Mr Cameron is chairing the G8 summit at Lough Erne. Mr Cameron heads the Conservative party.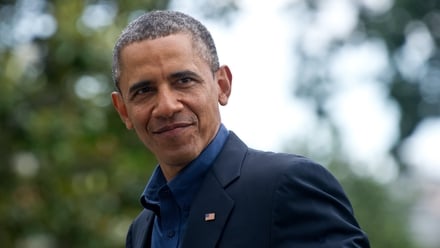 Barack Obama has served as US President since 2008, having been elected for a second term in 2012 as the Democratic Party candidate. Mr Obama hosted the previous G8 summit in 2012 at Camp David.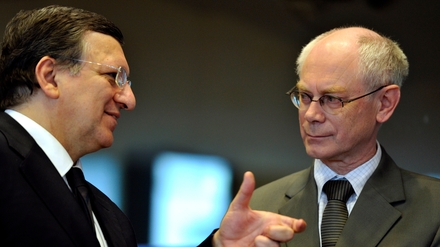 The EU is represented at the G8 summit by President of the European Commission José Manuel Barroso and President of the European Council Herman van Rompuy.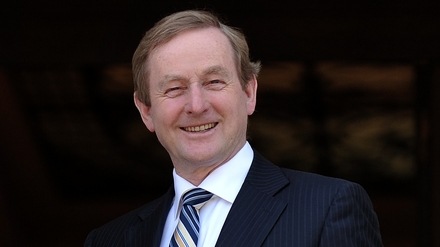 Taoiseach Enda Kenny will also be attending the meeting, as leader of the rotating EU presidency.