Vox Nostra with Vlad Smishkewych Sunday 29 October 2017
Coming up on Vox Nostra. - October 21st

Keyboard greats are a running theme on this Sunday's Vox Nostra: with the death anniversary of Jacob Praetorius (son of the famous Hieronymus), we get to explore the music of those composers who were in his sphere of influence: works by his teacher Jan Pieterszoon Sweelinck, whose own death anniversary comes just a few days prior, and Praetorius' student, Matthias Weckmann.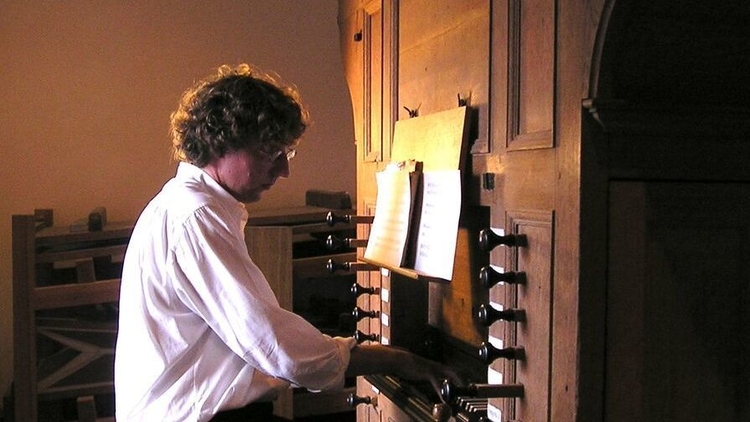 Hear some of the world's finest harpsichordists and organists past and present take the radio stage on this morning's programme, and we'll get to hear selections from a CD of Praetorius' organ and vocal music by acclaimed organist Leon Berben together with mezzo-soprano Britta Schwarz.
---
Vlad in concert with Carlos Nuñez, duet with hurdy-gurdy and gaita, Santiago Cathedral, 22 Nov 2017.





Vlad in concert, singing with Hesperion XXI, Santiago Cathedral, 22 Nov 2017.