The Lyric Feature Sunday 28 January 2018
Ways to listen online:
The Lyric Feature is the Irish broadcaster RTÉ lyric fm's weekly documentary slot. Did you know that the Lyric Feature podcast has over 80 programmes about music, literature, visual arts and other areas where creativity is manifest.
You can find them via the RTÉ Player calendar on the top right of this page and on Spotify here, Apple Podcast here or wherever else you get your podcasts. Subscribe to the feed to keep up to date with our weekly podcast.
Or click on the listen button below for the most recent episode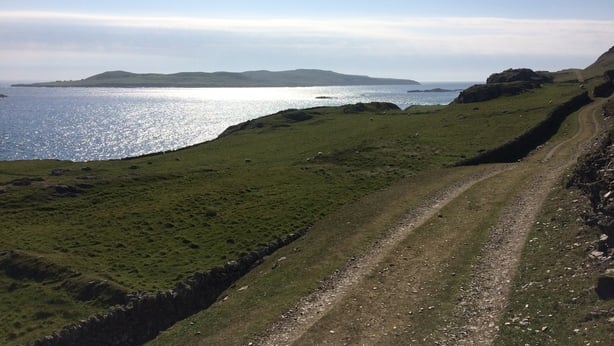 The Lyric Feature
In Home Thoughts, poet Gerald Dawe and singer Eleanor Shanley explore the idea of 'home' in poetry, prose and song.