The Lyric Feature Friday 27 December 2013
The Lyric Feature is RTÉ lyric fm's weekly documentary and music feature programme. Programmes are produced in house by RTÉ lyric fm staff or in collaboration with independent production companies. Subject matter varies from week to week but most of the programmes aim to provide insight into music and music making.
Ways to listen online:
Listen via the RTÉ Player calendar on the top right of this page
or Listen to a selection of programmes on our Soundcloud player at the bottom of this page
or Click on the listen button below for the most recent episode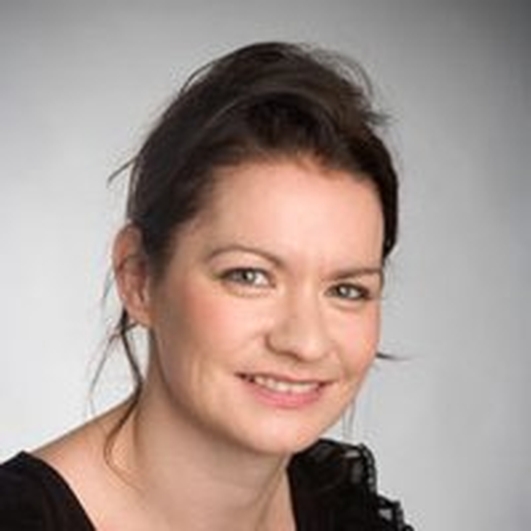 Finding Music
Composer Linda Buckley grew up on her family's farm just outside Kinsale, Co. Cork. It was there that her interest in the potential of sound first awakened, from the rhythmic chugging of a milking machine to the ever present rise and fall of the sea. In Finding Music, she explores what it is that compels composers to write music, and the journey they take from blank page to concert performance of a new work. A personal reflection on the creative act, she compares experiences with fellow composers John Buckley, Judith Ring and Jonathan Nangle.