The Lyric Feature Friday 13 September 2013
The Lyric Feature is RTÉ lyric fm's weekly documentary and music feature programme. Programmes are produced in house by RTÉ lyric fm staff or in collaboration with independent production companies. Subject matter varies from week to week but most of the programmes aim to provide insight into music and music making.
Ways to listen online:
Listen via the RTÉ Player calendar on the top right of this page
or Listen to a selection of programmes on our Soundcloud player at the bottom of this page
or Click on the listen button below for the most recent episode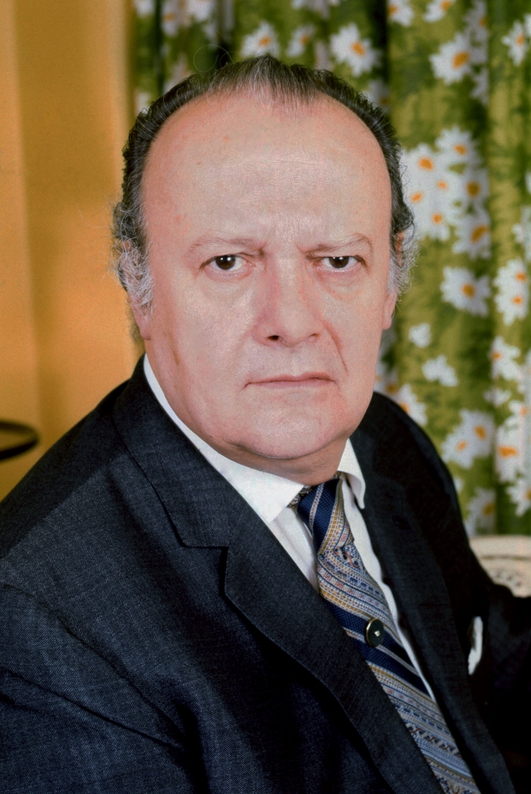 The Lyric Feature - Tito Gobbi : A Centenary Tribute
In the first of two programmes celebrating the 100th anniversary of the birth of the legendary baritone Tito Gobbi, Jon Tolansky recalls the great singer/actor's career. Contributors include soprano Renata Scotto, bass-baritone Ruggero Raimondi, former General Director of the Royal Opera House Covent Garden, Sir John Tooley, Cecilia Gobbi daughter of Tito Gobbi, opera writer and broadcaster Ian Fox and Dublin Grand Opera Society historian Paddy Brennan. Tito Gobbi can be heard in operas by Mozart, Rossini, Verdi, Leoncavallo, Puccini and Berg.
Keywords