The Lyric Feature Friday 3 May 2013
The Lyric Feature is RTÉ lyric fm's weekly documentary and music feature programme. Programmes are produced in house by RTÉ lyric fm staff or in collaboration with independent production companies. Subject matter varies from week to week but most of the programmes aim to provide insight into music and music making.
Ways to listen online:
Listen via the RTÉ Player calendar on the top right of this page
or Listen to a selection of programmes on our Soundcloud player at the bottom of this page
or Click on the listen button below for the most recent episode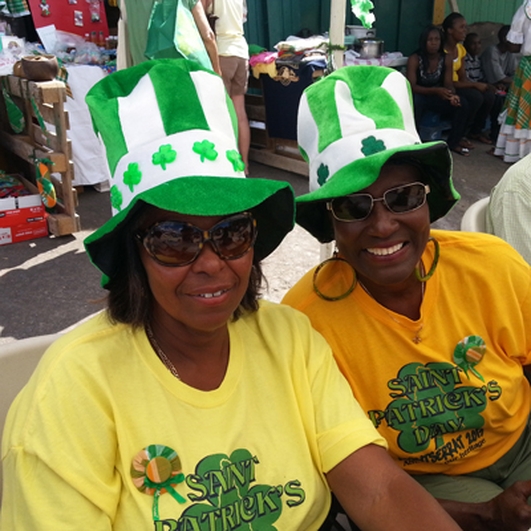 The Lyric Feature - The Other Emerald Isle
J.J. O'Shea takes a look at the unique historical connections between Ireland and the Caribbean Island of Montserrat, which is the only country, other than Ireland, to celebrate St. Patrick's Day with a National Holiday. He explores the cultural life of the island with a particular focus on the vibrant local music and the important role played by calypso. The impact of the volcanic eruptions in the 90s and the future prospects for the island are also considered. Music includes examples of the indigenous String Band and Drum and Fife styles. Contributors include poet and historian Sir Howard Fergus, broadcaster Rose Willock and Calypsonian Herman "Cupid" Francis.
Written and presented by J.J. O'Shea.
A J.J.O'Shea Production for RTE lyricfmmade with the support of the Sound & Vision Broadcasting Funding Scheme, a Broadcasting Authority of Ireland initiative.
.
Keywords