The Lyric Feature Friday 25 January 2013
Ways to listen online:
The Lyric Feature is the Irish broadcaster RTÉ lyric fm's weekly documentary slot. Did you know that the Lyric Feature podcast has over 80 programmes about music, literature, visual arts and other areas where creativity is manifest.
You can find them via the RTÉ Player calendar on the top right of this page and on Spotify here, Apple Podcast here or wherever else you get your podcasts. Subscribe to the feed to keep up to date with our weekly podcast.
Or click on the listen button below for the most recent episode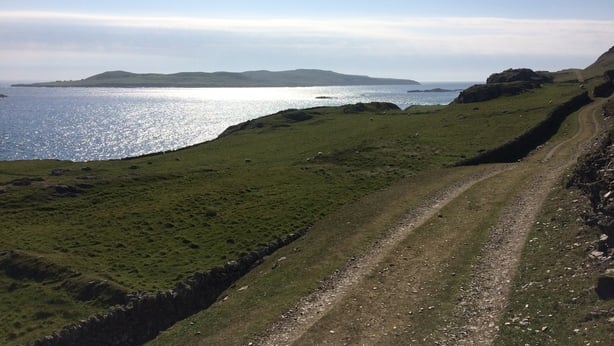 The Lyric Feature - Lafcadio, Part 1
The first of two programmes recounting the fascinating life and work of
Greek-Irish author Lafcadio Hearn. Born on the island of Lefkada in Greece, Patrick Lafcadio Hearn spent his early years in Ireland, where, as a child, he heard the folk tales and supernatural stories which would influence his own, later writings. He spent many years in the United States, where he forged a career as a journalist, becoming well known for his gruesomely detailed crime reports. He also fell foul of the laws of the American South, losing his job for the then crime of marrying a black woman. He then spent two years in the West Indies before going to Japan, where he was to live for the rest of his life.
Presented by Julien Clancy
Produced by Julien Clancy & Claire Cunningham
A Rockfinch Production for RTÉ lyric fm made with the support of the Sound & Vision Broadcasting Funding Scheme, a Broadcasting Authority of Ireland initiative
Keywords