The Lyric Concert with Paul Herriott Friday 30 August 2019
Friday July 17th - Jean De Royer conducts Prokofiev, Sibelius and John Kinsella's Symphony No. 11
Paul Herriott presents a concert recorded in the National Concert Hall, Dublin last November featuring the world premiere of Irish composer John Kinsella's 11th symphony. Kinsella continues his life-long love for the evocative soundworld of Sibelius in his work and the concert also features Sibelius' 3rd symphony. Pianist Vadym Kholodenko joins the RTÉ National Symphony Orchestra and conductor Jean Deroyer for a performance of Prokofiev's 3rd piano concerto.
John Kinsella: Symphony No. 11
Prokofiev: Piano Concerto No. 3
Sibelius: Symphony No. 3
RTÉ National Symphony Orchestra
Jean Deroyer (conductor)
Vadym Kholodenko (piano)
(First broadcast Friday 29th November, 2019)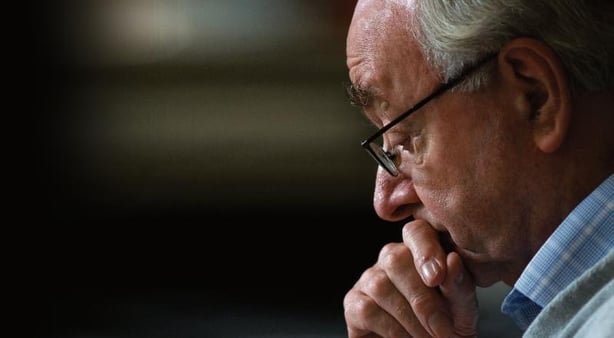 ---
Friday July 24th - NCH Livestream Series presents Tara Erraught, Dearbhla Collins & Barry Douglas
The recent NCH Livestream Series saw some of Ireland's leading artists performing live concerts from the main stage of an empty National Concert Hall to offer audiences at home music of inspiration, calm and solidarity. The lyric Concert is delighted to broadcast two of these performances:
Tara Erraught, accompanied by pianist Dearbhla Collins, performs Songs of Comfort and Hope with works by Schubert, Copland, Liszt, Strauss and a selection of Irish folk songs.
Barry Douglas performs a solo piano recital that includes traditional arrangements by Barry of My Lagan Love, Carrickfergus together with works by Rachmaninov, Schubert Tchaikovsky, as well as Mussorgsky's Pictures at an Exhibition.
Watch their pre-concert talks below with John Kelly