The Blue of the Night with Carl Corcoran Monday 17 June 2013
This Week on Blue....
Carl is joined this Wednesday by pianist Francesco Turrisi and vocalist Michelle O'Rourke for a Blue of the Night session. Both have previously been featured on Blue individually but the two musicians will collaborate and perform their imaginative and thoughtful interpretations of music from the early 17th century in advance of their performance at the final Kaleidoscope of the season next week June. Francesco is guest curator for this final Kaleidoscope.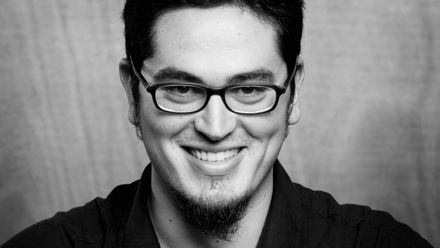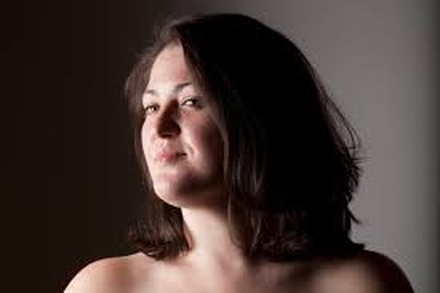 Last Week on Blue....
Pianist Ivan Ilic is a regular visitor to Ireland. He paid Carl a visit for a Blue of the Night Session and you can listen to the entire interview and session here::
And you can watch our exclusive video footage here:
Listen Again...
Raised in the heart of the Kerry Gaeltacht and immersed in traditional music since childhood, Muireann Nic Amhlaoibh is one of Ireland's leading traditional singers. For thirteen years she was the singer and flute player with Danú before embarking on a solo career that encompasses a wide range of activities including singing, composing, tutoring and most recently broadcasting. While she maintains a strict adherence to the tradition in much of her music, she is also determined to add other colours to her palette with some recent musical adventures. Enjoy this wide range all week on Blue as she is under the Blue spotlight. And on Wednesday Muireann joins us for a Live Session accompanied by the brilliant Gerry O'Beirne. (Photo:Bríd Ní Luasaigh)
LOUIS REMEMBERED
It's been a sad year for the music world with the loss of many iconic figures. One of our own legends, jazz guitarist Louis Stewart left us earlier this year. Louis' musical legacy is recognised and lauded in the international jazz world. At home in Ireland, where he chose to base himself even at the peak of his international fame, he became a friend and mentor to many in a burgeoning jazz community. His loss is immense. In March 2014, Louis was the featured artist on The Blue of the Night with Carl Corcoran. This special programme features many of Louis' wonderful performances and his chat with Carl, recalling his early days and the highlights of his international career.