Tales from the Opera Sunday 30 June 2013
Tales from the Opera
"Oh, I may be devout, but I am human all the same"- Moliere
Manon Lescaut is one of opera's most fallible heroines- a girl whose heart is torn between a life of love, and one of luxury. And who are we to judge? Maria Gulgehina and José Cura star in a vibrant re-telling of Puccini's tender opera.
(José Cura, Maria Guleghina, Orchestra of La Scala Milan, Riccardo Muti. DG recording)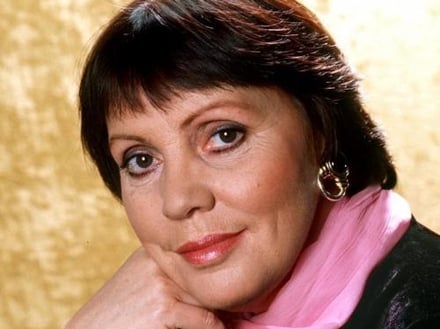 Sunday December 29th
"Why waltz with a guy for ten rounds if you can knock him out in one?" If Rocky Marciano had heard Die Fledermaus, he might have danced a little longer. This week's Tales from the Opera visits Vienna for Johann Strauss II's sparkling operetta.
(Recording Details: Philips Classics/464 031-2 with Edita Gruberova, Kiri Te Kanawa, Richard Leech, Wolfgang Brendel, Brigitte Fassbaender (pictured), Wiener Staatsopernchor/ Wiener Philharmoniker/ André Previn)
Sunday January 5th (New Series)
It is the music we all share, from simple airs to the grandeur of opera, sacred chant to the sturdy chorus. Song is the art that touches every aspect of our lives. In A World of Song, Liz Nolan celebrates the wealth of Western vocal music.