Sound Out Sunday 20 October 2019
Sunday November 24th
Composer Avet Terterian was an important musical figure in 20th century Armenia, who experimented with electronics and atonality. He was also influenced by folk music and ancient liturgical music and tonight we hear a new recording of works including the Symphony No.3 scored for scored for orchestra with Armenian folk instruments, duduks and zurnas. We'll also hear chamber works by Erno Dohnanyi in a new recording from pianist Marc-Andre Hamelin (pictured) with the Takacs Quartet.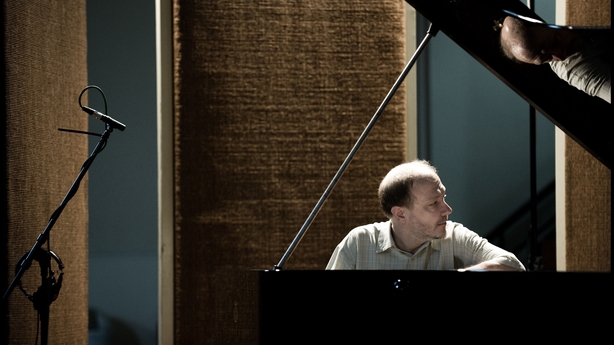 ---
Sunday December 1st
On the year of his 60th birthday Arthur Bliss composed 'The Enchantress' for Kathleen Ferrier, and tonight we'll explore this and similar works for voice and orchestra, performed by the BBC Symphony Orchestra, mezzo-soprano Sarah Connolly and conductor Andrew Davis. We'll also hear the award-winning Pavel Haas Quartet perform Shostakovich, new recordings of his String Quartets No 2, 7 and 8. (Pavel Haas Quartet - photo Marco Borggreve)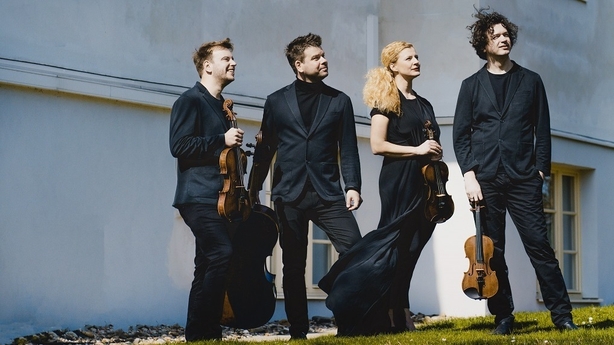 ---
Watch Jennifer Walshe's The Site of an Investigation
Dublin-born composer Jennifer Walshe was recently elected to the highly prestigious German Akademie der Kunste, the first Irish-born member. A unique voice in contemporary music composition and performance, tonight we'll hear Walshe's The Site of an Investigation, the world premiere performance recorded at New Music Dublin earlier this year. Featuring Walshe on vocals with the RTÉ National Symphony Orchestra conducted by Jean Deroyer, the piece considers our contemporary predicament and takes in microplastics, Facebook likes, grief, precarity, interplanetary colonisation, artificial intelligence and loss.
---
Sound Out on Spotify
You can now hear our playlists each week on Spotify, and where possible we'll include all the music featured on the programme.