Sound Out Sunday 13 October 2019
Sunday November 10th
Composer Bryce Dessner has written classical music, film scores and songs for his band The National. His latest album for Ensemble Resonanz offers four works for strings which include a commission by Steve Reich, and we'll take a listen this week. We'll also explore a new album of works by Kaija Saariaho performed by the Oslo Philharmonic Orchestra and violinist Peter Herresthal, which include world premier recordings conducted by Clement Mao – Takacs. (Bryce Dessner - photo Charlotte de Mezamat)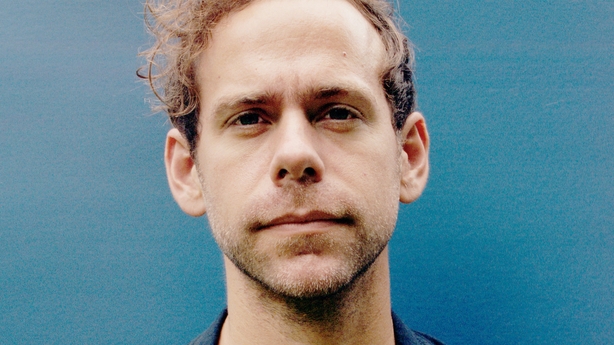 ---
Sunday November 17th
When musician Dáirine Ní Mheadhra discovered how few Irish language art songs were in existence, she set about commissioning composers and poets to create Tionscadal Na Namhrán Ealaíne Gaeilge. Working with composers including Jonathan Nangle, John Kinsella, Fuhong Shi and Jennifer Walshe, tonight we hear some of those songs set to traditional and contemporary texts performed by soloists including Gavan Ring and Anna Devin (pictured). We'll also hear the Dudok Quartet Amsterdam explore Haydn's inventive String Quartets Op.20.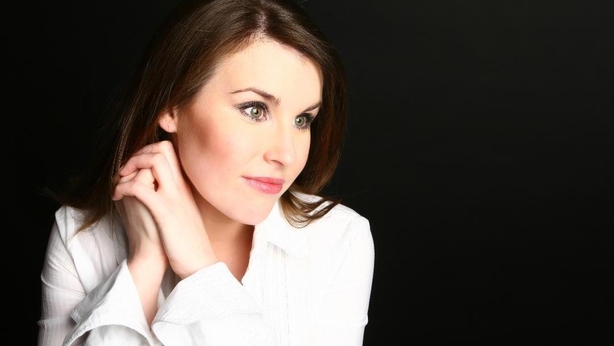 ---
Watch Jennifer Walshe's The Site of an Investigation
Dublin-born composer Jennifer Walshe was recently elected to the highly prestigious German Akademie der Kunste, the first Irish-born member. A unique voice in contemporary music composition and performance, tonight we'll hear Walshe's The Site of an Investigation, the world premiere performance recorded at New Music Dublin earlier this year. Featuring Walshe on vocals with the RTÉ National Symphony Orchestra conducted by Jean Deroyer, the piece considers our contemporary predicament and takes in microplastics, Facebook likes, grief, precarity, interplanetary colonisation, artificial intelligence and loss.
---
Sound Out on Spotify
You can now hear our playlists each week on Spotify, and where possible we'll include all the music featured on the programme.