Sound Out Sunday 15 September 2019
Sunday December 8th
In a Brahms double feature we explore a complete song series on Hyperion Records from soprano Harriet Burns and accompanist Graham Johnson joined by Robin Tritschler, for Brahms' 49 Deutsche Volkslieder. We'll also hear the Bergen Philharmonic conducted by Edward Gardner in new recording of Brahms' first and third symphonies, his new orchestral series for Chandos.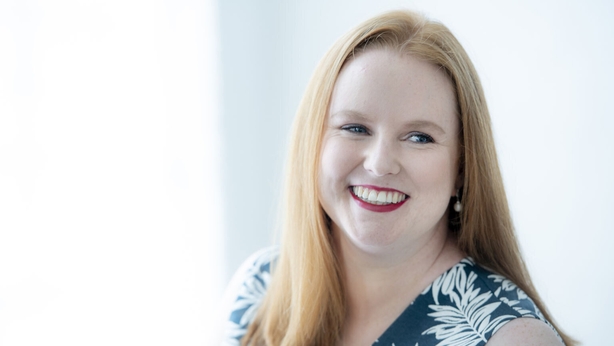 ---
Sunday December 15th
Tonight we explore two exciting new releases on the Hyperion label, starting with a new recording of the Bach Six Partitas from Angela Hewitt, whose music she describes as 'a great gift and a lifelong adventure'. And by way of contrast, we'll also hear the unique sound of the Elm City Girls' Choir performing works by Roderick Williams and Reena Esmail - contemporary choral music with a New England twist.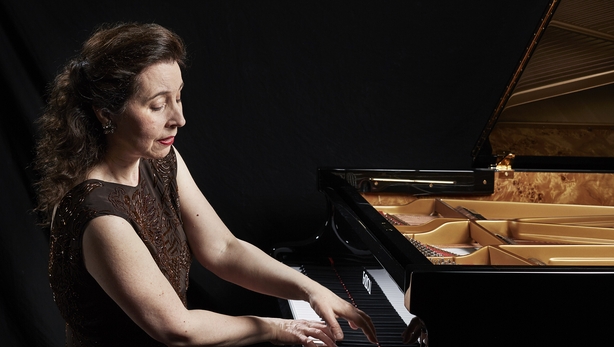 ---
Watch Jennifer Walshe's The Site of an Investigation
Dublin-born composer Jennifer Walshe was recently elected to the highly prestigious German Akademie der Kunste, the first Irish-born member. A unique voice in contemporary music composition and performance, tonight we'll hear Walshe's The Site of an Investigation, the world premiere performance recorded at New Music Dublin earlier this year. Featuring Walshe on vocals with the RTÉ National Symphony Orchestra conducted by Jean Deroyer, the piece considers our contemporary predicament and takes in microplastics, Facebook likes, grief, precarity, interplanetary colonisation, artificial intelligence and loss.
---
Sound Out on Spotify
You can now hear our playlists each week on Spotify, and where possible we'll include all the music featured on the programme.