Sound Out Sunday 8 September 2019
Tara Breen, Laoise Kelly, Josephine Marsh & Nell Ni Chroinin on tour plus new music at Sounds from a Safe Harbour
In tonight's Gig Guide, Sheelagh Dempsey has details of festivals and concerts including a Music Network tour from Tara Breen, Laoise Kelly, Josephine Marsh and Nell Ni Chroinin. Plus 'Nine Weeks' at the Dublin Fringe Festival with music by Amanda Feery, and new music at Sounds From A Safe Harbour performed by Katia and Marielle Labeque, Bryce Dessner and David Chalmin.
Sunday October 20th
The worlds of physics and electro-acoustic music collide as we explore the new album from composer Matthew Whiteside, music for string quartet and electronics inspired by work of physicist John Stewart Bell. We'll also hear music from prominent composer and suffragette, Ethel Smyth, excerpts from her Mass in D performed by Sakari Oramo, the BBC Symphony Orchestra and Chorus and an outstanding quartet of soloists.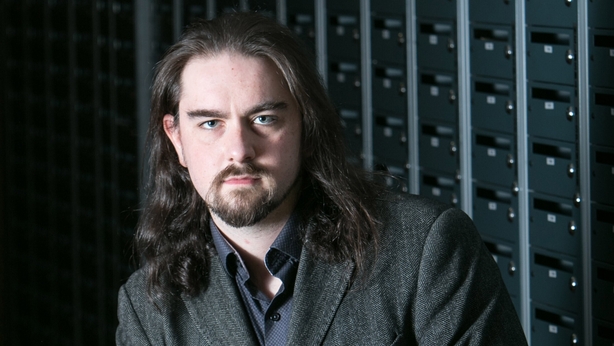 ---
Sunday October 27th
Refleksija (Reflection) is a musical dialogue between Serbian composer Dejan Despic and Irish composer Ian Wilson, and also the title of their new collaborative album. Based on the idea of glints of light or sound reflected from the object to the observer, tonight we explore these new works performed by the Anime Violin Trio. We'll also hear the latest album from English lute/viola ensemble Fretwork, the follow-up to their acclaimed debut release of thirty years ago, In Nomine.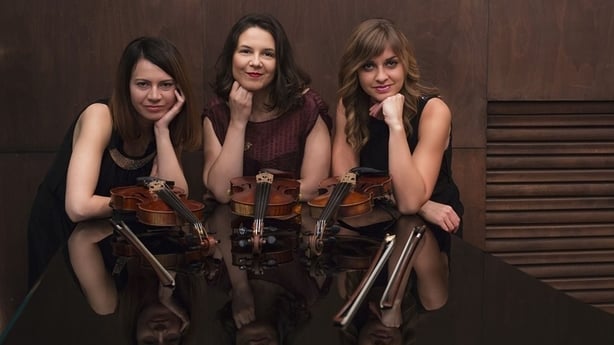 ---
Watch Jennifer Walshe's The Site of an Investigation
Dublin-born composer Jennifer Walshe was recently elected to the highly prestigious German Akademie der Kunste, the first Irish-born member. A unique voice in contemporary music composition and performance, tonight we'll hear Walshe's The Site of an Investigation, the world premiere performance recorded at New Music Dublin earlier this year. Featuring Walshe on vocals with the RTÉ National Symphony Orchestra conducted by Jean Deroyer, the piece considers our contemporary predicament and takes in microplastics, Facebook likes, grief, precarity, interplanetary colonisation, artificial intelligence and loss.
---
Sound Out on Spotify
You can now hear our playlists each week on Spotify, and where possible we'll include all the music featured on the programme.