Sound Out Sunday 1 September 2019
Friday October 2nd at 9pm (Repeated Sunday, 9pm)
Tonight we hear a new album from renowned percussionist KUNIKO, a personal tribute to the celebrated Japanese composer, Akira Miyoshi. Her recording includes his late twentieth century works and the Concerto for marimba and string ensemble, featuring the Scottish Ensemble led by Jonathan Morton. Plus contemporary choral music by Finnish composer Jaakko Mantyjarvi, newly recorded by Trinity College Choir Cambridge directed by Stephen Layton.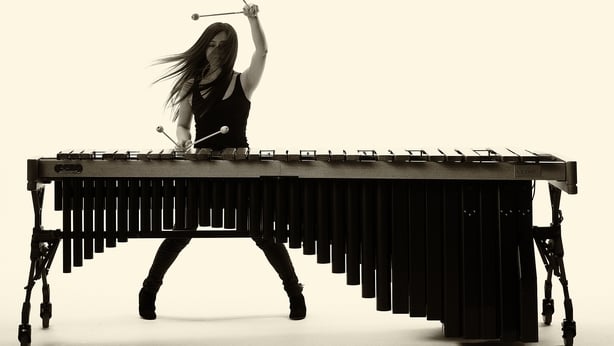 ---
Friday October 9th, 9pm (repeated Sunday 9pm)
When asked to choose his favourite recordings of the Beethoven Violin Concerto for a magazine, Gidon Kremer wrote an essay 'Searching for Ludwig' which inspired a new album of the same name. An interpretation of Beethoven's Quartet Op.131 plus contemporary works, Kremer hopes the album provides a 21st century path to the composers work, and we'll hear the recording tonight made with his Kremerata Baltica. We'll also hear Bach's Goldberg Variations, an arrangement for flute, oboe, cor anglais, bassoon and strings made in 1938, newly recorded by Trevor Pinnock and soloists. (Pictured; Gidon Kremer and Kremerata Baltica)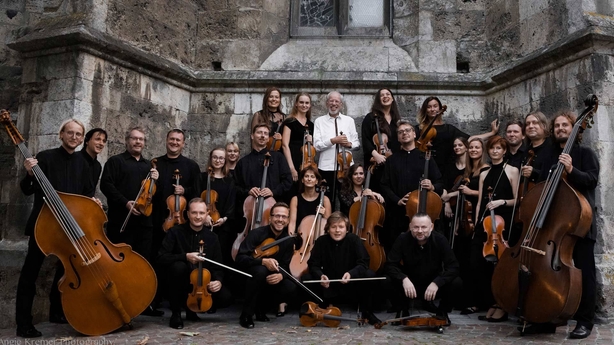 ---
Listen - Sound Out on Spotify
You can now hear our playlists each week on Spotify, and where possible we'll include all the music featured on the programme.