Sound Out Sunday 18 February 2018
Sunday June 24th
We celebrate Irish composers Ina Boyle and Ed Bennett tonight, each one fearless and ground-breaking in their own way. Boyle was the most prolific female Irish composer of several generations, with her teacher Ralph Vaughan Williams calling her courageous "...to go on with so little recognition..." Boyle composed vast amounts of music, most of which was never performed in her lifetime but tonight we hear excerpts from a new collection recorded by the BBC Concert Orchestra with conductor Ronald Corp including Psalm, which was performed for the first time just last year, ninety years after it was written.
By contrast, Ed Bennett's work has been described as 'unclassifiable, raw-nerve music of huge energy and imagination' by The Guardian newspaper, and his new album Togetherness includes large-scale orchestral works, solo works, electronic music, opera, installations and works for dance and film. Tonight we'll hear Slow Motion Music, described as a slice of time that 'has been lifted from a much longer continuum', recorded with his own ensemble, Decibel.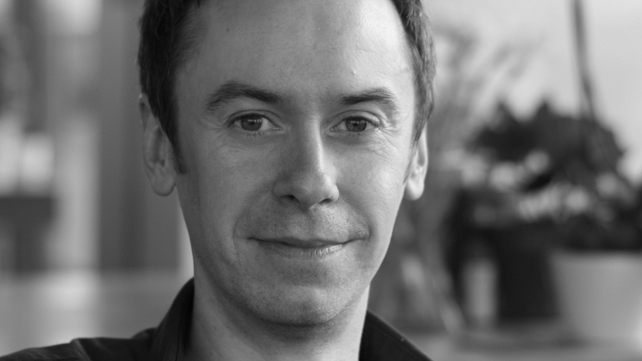 ---
Sunday July 1st
John Adams's 2005 opera, Doctor Atomic, takes places in the hours leading up to the first atomic bomb explosion in New Mexico in 1945. With an original libretto by director Peter Sellars, the text includes memoirs and interviews from witnesses and participants, nuclear physics manuals, declassified government documents and the work of poet Muriel Rukeyser. This week we'll hear a new Nonesuch recording of the opera with Gerald Finley. We'll also mark the 200th birthday of Charles Gounod with Roberto Prosseda's 'Piano Works', and Tenebrae celebrate the Polish composer Pawel Lukaszewski's 50th birthday with an album of his choral works.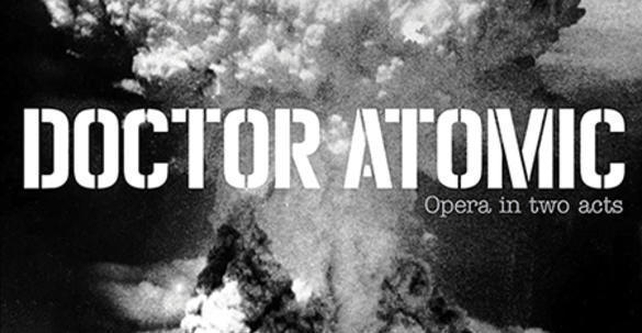 Sound out on Spotify
You can now hear our playlists each week on Spotify, and where possible we'll include all the music featured on the programme.