Sound Out Sunday 28 January 2018
Sunday May 27th...
Long before modern feminists took up the cause, Louise Farrenc blazed a trail as a pianist, teacher and composer who fought for equal pay and consideration with her male counterparts in mid 19th-century France. She was the only senior female professor at the Paris Conservatoire in that entire century, and her Symphony No.3 in G Minor is often favourably compared to similar works by Mendelssohn and Schumann. We'll hear a new Naxos recording of the symphony performed by the Solistes Européens Luxembourg conducted by Christoph König, and a new album for jazz quartet by saxophonist Nicolas Masson.
We'll also include a world premiere broadcast of a work by Philip Glass, Pendulum, performed by the Fidelio Trio.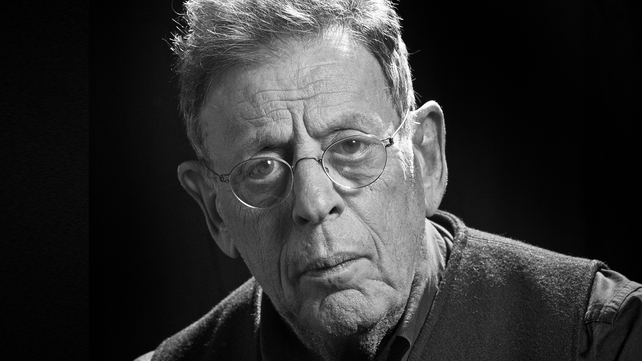 ---
Sunday June 3rd...
Fortuna or Lady Fortune was a common figure in medieval art and poetry, who would often appear to thwart the efforts of would-be lovers, showing no mercy to any man or woman. The 14th century composer Guillaume de Machaut was fascinated by Fortuna and her power and tonight we hear a new collection on Hyperion Records of some of the love songs from these texts. Performed by the Orlando Consort, Machaut's songs chart the miseries and ecstasies of love, as Machaut depicts the suffering of the lover turned on Fortune's wheel. We'll also explore pianist Hans Henkemans 1951 recordings of the complete piano works of Debussy, described as groundbreaking at the time and newly released on Decca.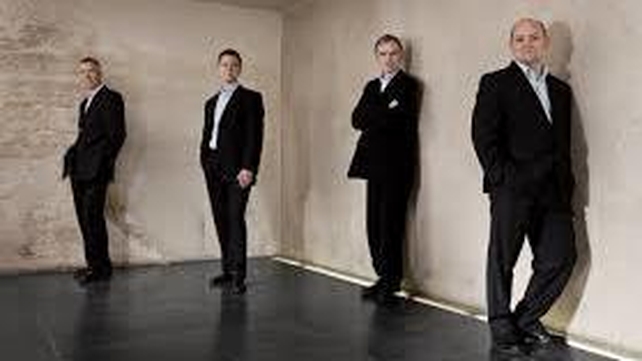 Sound out on Spotify
You can now hear our playlists each week on Spotify, and where possible we'll include all the music featured on the programme.