Sound Out Sunday 19 January 2020
Sunday January 19th
Vaughan Williams titled his third symphony 'Pastoral', but his elegy for fallen World War I soldiers was composed after hearing a bugler accidentally play a seventh interval instead of an octave. He described it as 'wartime music.. It's not really lambkins frisking at all' and tonight we'll hear a new recording from the BBC Symphony Orchestra conducted by Martyn Brabbins. We'll also explore a new collection of late Beethoven String Quartets, newly released by the Brodsky Quartet (photo Sarah Cresswell).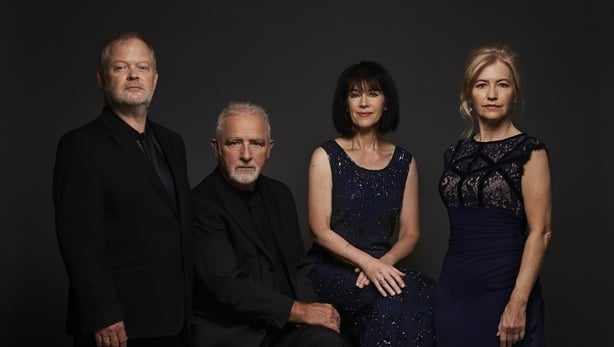 ---
Sunday January 26th
We've a musical family tree on offer tonight, as British soprano Louise Alder explores her Russian roots with songs by Rachmaninov, Sibelius, and Britten, tracing her family's journey through England, Finland and Norway during the First World War. We'll also hear some of the first composed works for string quartet performed by the period-instrument Kitgut Quartet, a new album featuring music by Purcell, Haydn, Locke and Blow.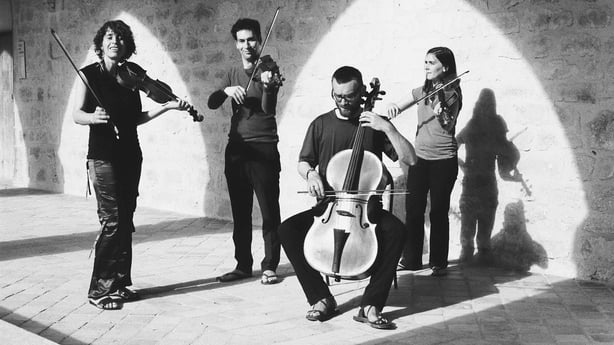 ---
Sound Out on Spotify
You can now hear our playlists each week on Spotify, and where possible we'll include all the music featured on the programme.