Sound Out Sunday 18 August 2019
Sunday August 18th
Walter Willson Cobbett was an illustrious businessman and amateur violinist, whose interests in chamber music led to commissions for Britten, Bridge and Vaughan Williams. His annual 'Cobbett Competition' advanced the careers of many emerging composers and tonight we explore a new album from the Berkeley Ensemble (pictured) which brings the competition back to support today's emerging composers. We'll also hear the latest release by Northumberland-based composer John Casken, settings of early Anglo-Saxon texts recorded with the Hilliard Ensemble.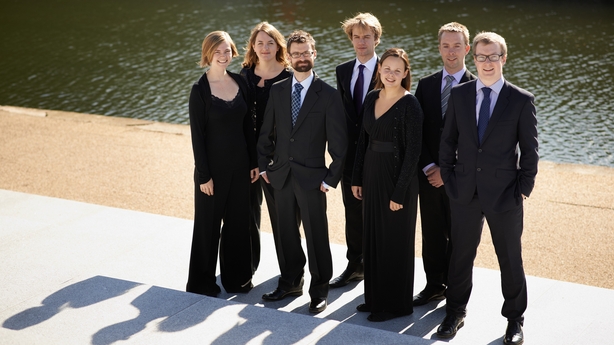 ---
Sunday August 25th
When Mozart was at the height of his fame, not everyone had the means or the opportunity to hear his orchestral works in the concert hall. Many would have first encountered his symphonies and concerti in arrangements for fortepiano, flute, violin and cello and tonight we hear a fascinating recording of his 'Jupiter' symphony arranged by Muzio Clementi. We'll also hear works by Marin Marais composed for viola da gamba, performed by acclaimed instrumentalist Robert Smith and his ensemble.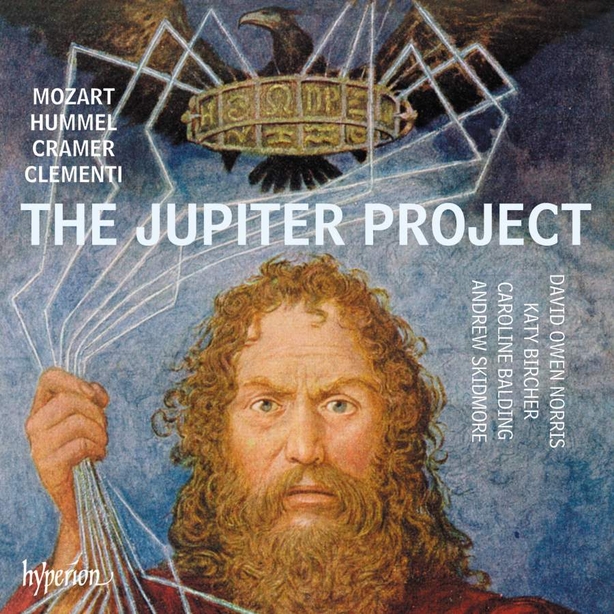 ---
Sound Out on Spotify
You can now hear our playlists each week on Spotify, and where possible we'll include all the music featured on the programme.
---