Opera Night Saturday 21 December 2019
Saturday September 26th - Roger Doyle's iGIRL (World Premiere)
Roger Doyle's iGIRL, with a libretto by Marina Carr, is an exploration of female grief, sorrow and sacrifice. It offers an insight into themes highly relevant in contemporary society. The electronic opera is inhabited by mythological and historical characters with two narrators one, a woman living in contemporary times; the other, describing humanity's base desires and the ruthless survival of the fittest. Doyle's score makes use of new music software, creating at times an epic virtual orchestra, and at other times is heavily percussive evoking ancient and modern worlds. The opera was realised and recorded by the composer himself during lockdown. The characters are performed by Bláthnaid Conroy Murphy, Caitriona O'Leary, Michelle O'Rourke, Vyvienne Long, Morgan Crowley, Olwen Fouéré (photo Kevin Abosch) and Camilla Griehsel.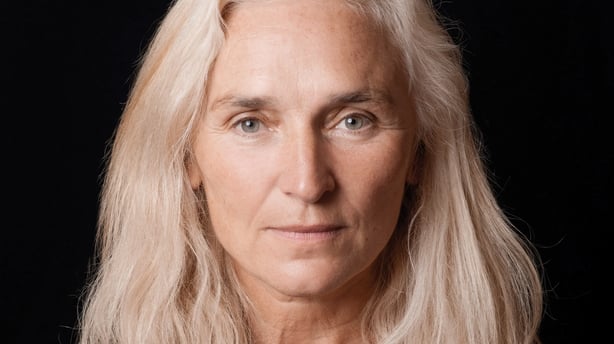 ---
Saturday October 3rd - Puccini's Tosca starring Maria Callas
We delve into the archives for a great recording by the legendary Maria Callas. Tonight, we bring you Puccini's Tosca. Maria Callas is Floria Tosca, Giuseppe de Stefano is Mario Cavaradossi, Tito Gobbi is Scarpia, Franco Calabrese is Cesare Angelotti, Angelo Mercuriali is Spoletta, Melchiorre Luide is Il sagrestano, Dario Caselli is Sciarrone and Alvaro Cordova is Un Pastore. The Chorus and Orchestra of La Scala Milan is conducted by Victor de Sabata.