Opera Night Saturday 2 November 2019
Vivaldi's Dorilla In Tempe live from Wexford Festival Opera
Paul Herriott introduces Vivaldi's Dorilla In Tempe live from Wexford Festival Opera, a fairytale-like story that takes place in the valley of Tempe in Greece. The opera tells of the obstacles to the blissful union of Dorilla (a princess) and Elmiro (a shepherd) whose rival Nomio turns out to be the disguised god Apollo.
Saturday August 15th - Wexford Festival Opera presents Stanford's Veiled Prophet
The 2019 Wexford Opera Festival exclusive concert performance of The Veiled Prophet by the Irish composer Charles Villiers Stanford, presented in association with Heritage Music Productions, headed by international pianist and Irish music specialist, Una Hunt. This performance marked the first time the opera was sung in English since it's performances in Hanover in 1881 in german. The cast features Thomas D Hopkinson as Caliph Mahadi, Simon Mechlinski as Mokanna, Sinead Campbell-Wallace as Zelica, Mairéad Buicke as Fatima, Gavan Ring as Azim, John Molloy as Abdullah and Dominick Felix as a young watchman. David Brophy conducts the Chorus and Orchestra of the Wexford Festival Opera, and the Chorus of TU Dublin Conservatoire.
(First broadcast 9th November 2019)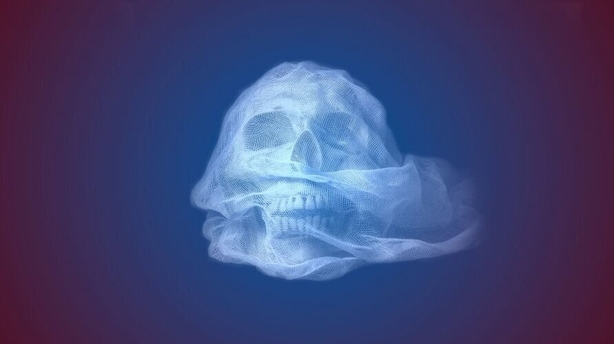 ---
Saturday August 22nd - Macerata Opera Festival, Sferisterio presents Bizet's Carmen
Bizet's searing drama about a free-spirited Gypsy and the soldier determined to win her. This production comes from the wonderful outdoor arena in Sferisterio. Mezzo-soprano Irene Roberts sings the title character, and tenor Matthew Ryan Vickers is the hot-blooded Don José. Soprano Valentina Mastrangelo is Micaëla and David Bizic as Escamillo. The Marche Regional Orchestra, Vincenzo Bellini Coro Lirico Marchigiano and the Zamberletti Children's Chorus is conducted Massimo Fiocchi Malaspina. (Carmen at Macerata Opera Festival - photo Tabocchini)