Opera Night Saturday 2 February 2019
The Metropolitan Opera New York Saturday Matinee Broadcasts 2019-20 Season
Launched in 1931, the Met's Saturday matinee broadcasts are the longest-running continuous classical radio series in American broadcast history. The 2019-2020 season marks the 89th year of live Saturday broadcasts and will again be heard over the Toll Brothers–Metropolitan Opera International Radio Network. You can hear the 2019/20 Season on Opera Night every Saturday from 7pm and for details of the season, view their schedule here.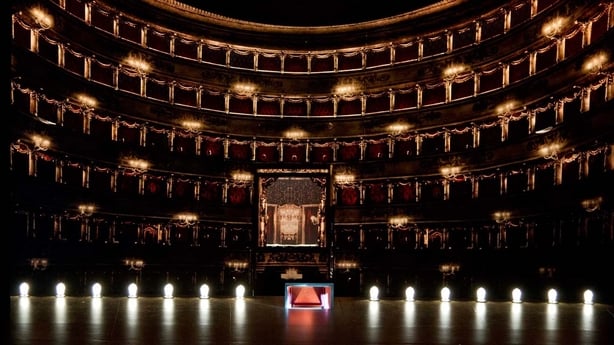 ---
Watch Again - Irish National Opera presents La Cenerentola by Rossini
Tonight's Opera Night features Rossini's effervescent take on the Cinderella story, with Irish mezzo-soprano Tara Erraught in the title role and tenor Andrew Owens as her Prince Charming. Fergus Sheil conducts the lively action, which also features bass Graeme Danby as the bumbling Don Magnifico, bass-baritone David Ostrek as the benevolent Alidoro, and baritone Riccardo Novaro as the wily servant Dandini.
---
Saturday February 22nd - The Metropolitan Opera New York presents Mozart's The Marriage of Figaro
Outstanding sopranos Anita Hartig and Hanna-Elisabeth Müller, mezzo-soprano Marianne Crebassa, baritone Mariusz Kwiecien and bass-baritone Adam Plachetka—come together for Mozart's scintillating class comedy. Cornelius Meister conducts Richard Eyre's fast-paced production.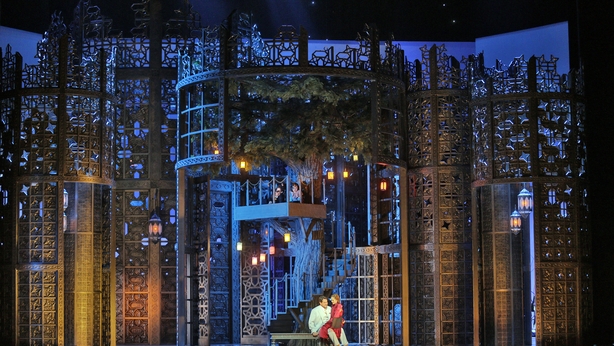 Saturday February 29th - The Metropolitan Opera New York presents Handel's Agrippina
Handel's tale of intrigue and impropriety in ancient Rome receives its first Met performances, with star mezzo-soprano Joyce DiDonato as the controlling, power-hungry Agrippina and Harry Bicket conducting. Sir David McVicar's production reframes the action of this black comedy about the abuse of power to "the present," where it should loudly resonate. The all-star cast features mezzo-soprano Kate Lindsey as Agrippina's son and future emperor Nerone, soprano Brenda Rae as the seductive Poppea, countertenor Lestyn Davies as the ambitious officer Ottone, and bass Matthew Rose as the weary emperor Claudius.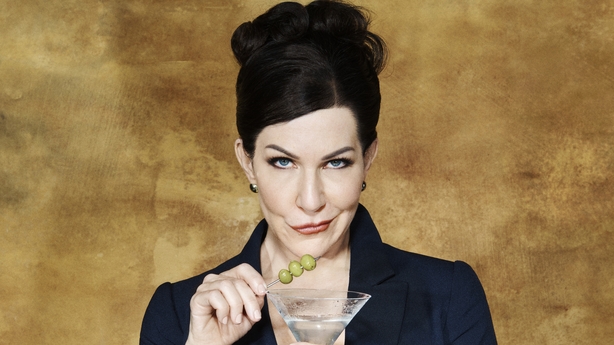 ---
Saturday March 7th -The Metropolitan Opera New York presents Mozart's Cosi fan tutte
Coney Island once again comes to the stage of the Met with the first revival of Phelim McDermott's popular staging inspired by the side shows of the boardwalk. Soprano Nicole Car, mezzo-soprano Serena Malfi, tenor Ben Bliss, and bass-baritone Luca Pisaroni, are joined by the glorious bass-baritone Gerald Finley as the cynical Don Alfonso and the charming soprano Heidi Stober as the mischievous maid Despina. Harry Bicket conducts the Metropolitan Opera Orchestra and Chorus.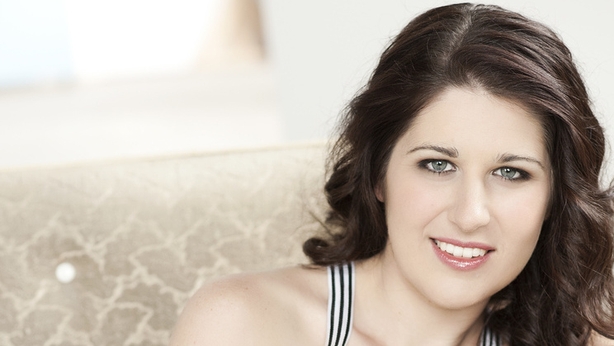 ---