Opera Night Saturday 28 June 2014
Opera Night
In Florence in 1600 Caccini produced what can be regarded as the first opera, L'Euridice, on a text by Ottavio Rinuccini, of which we still have a trace today.
Saturday 16th June - Balfe's The Bohemian Girl
Balfe's greatest triumph came with the first staging of The Bohemian Girl in 1843 at Drury Lane, where it played for over 100 nights. The opera subsequently drew huge audiences throughout Europe and the Americas. Several of the arias from this work, including When Other Lips and I Dreamt That I Dwelt in Marble Halls, soon became popular concert pieces and remained familiar to music-loving audiences in James Joyce's day. On this Bloom's Day we have a featured recording of the opera with Richard Bonynge conducting the RTE Philharmonic Choir and the RTE National Symphony Orchestra of Ireland featuring soloists Nova Thomas, Patrick Power, Jonathan Summer, Bernadette Cullen, John del Carlo and Timothy German.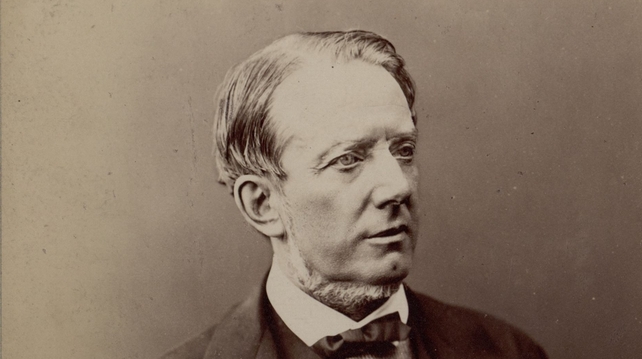 ---
Saturday 23rd June - Verdi's La Traviata
Tonight's opera comes from the Opera Bastille in Paris. Soprano Marina Rebeka plays the tragic heroine, Violetta, and tenor Charles Castronovo sings the role of Alfredo, Violetta's hapless lover. Baritone Placido Domingo is Alfredo's father, Germont, who destroys their love. Dan Ettinger conducts the Paris National Opera Orchestra and Chorus. (Marina Rebeka - photo by Janis Deinats)