Movies and Musicals Saturday 10 February 2018
Saturday March 30th
Aedín marks the birthday tomorrow of Christopher Walken with music from a selection of his films, including Catch Me If You Can and Hairspray. Plus a new cast recording of Stephen Sondheim's musical Follies, the 2018 National Theatre of London production, which won the Olivier award for best Musical Revival. A top notch cast including Imelda Staunton, Janie Dee and Philip Quast with hit songs including Broadway Baby, Could I Leave You and Too Many Mornings.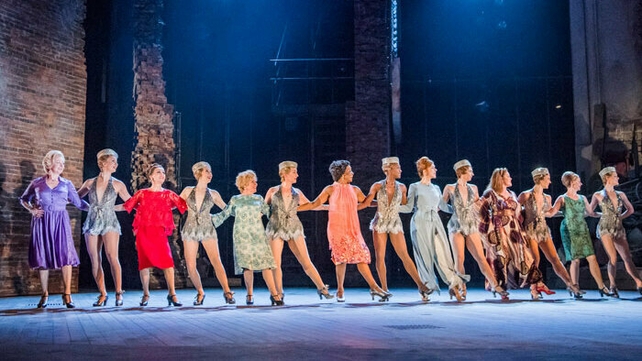 ---
Saturday April 6th
Sometimes people ask why bother reviving a musical if you are not going to do something different with it. Well in the case of the 2018 London revival of Stephen Sondheim's musical Company, they really did do something different. This newly-revised, re-imagined gender-swapped version of the Sondheim musical saw the lead Bobby played by a woman as opposed to a man, the excellent Rosalie Craig. The character's three girlfriends (Marta, Kathy, and April) were changed to boyfriends (PJ, Theo, and Andy). Newlyweds Amy and Paul became the newlywed gay couple Jamie and Paul. Did it work? Aedín checks out this new cast recording this afternoon. Aedín also talks to Killarney actor Jessie Buckley who shines in the role of Rose-Lynn Harlan, a brazen young ne'er-do-well from Glasgow who is fixated on going to Nashville to become a country singer in the film Wild Rose.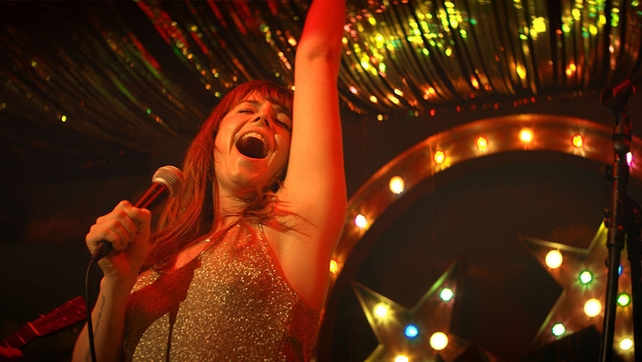 ---
Watch and listen Again - Interview Archive
You can watch or listen again to Aedín's interviews with Kenneth Branagh, Mark Hamill, composer Michael Giacchino, Dame Julie Andrews, Dame Angela Lansbury and Hamilton composer, writer and actor, Lin-Manuel Miranda. Plus recent interviews with Mary Poppins Returns director Rob Marshall, stars Emily Blunt, Lin-Manuel Miranda and Ben Whishaw, and the composer and lyricist team of Marc Shaiman and Scott Wittman.
Watch Aedín's interview below with Stan & Ollie stars Steve Coogan and John C, Reilly, plus director Jon S. Baird and click here to visit the archive