Movies and Musicals Saturday 10 February 2018
Saturday December 22nd
Christmas means movies so join Aedín for a seasonal soundtrack of songs and music from classic Christmas movies. We may not be dreaming of a White Christmas but with any luck, we won't be Home Alone as we welcome Willy Wonka, Dorothy and a very special Elf in to enjoy a Wonderful Life. Elf hats and tinsel optional!
Garret Daly also joins us for special festive Movie News and we celebrate the release of the much anticipated Mary Poppins Returns as Aedín chats to director Rob Marshall, stars Emily Blunt, Lin-Manuel Miranda and Ben Whishaw, and the composer and lyricist Marc Shaiman and Scott Wittman.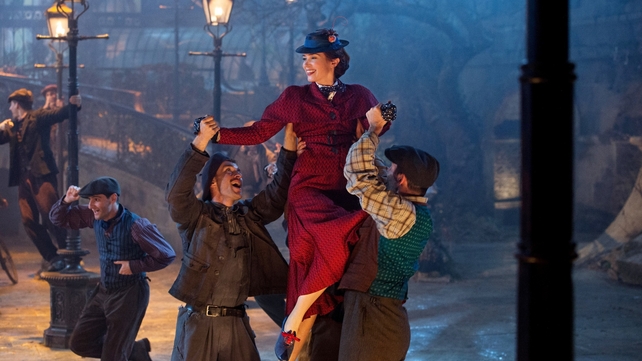 ---
Saturday December 29th
For the final show of the year, Aedín treats us to two fantastic concert performances from the world of stage and screen, one from London and one from Dublin. It's been a big year for the music of Leonard Bernstein as the centenary of his birth was celebrated in August. As part of the celebrations at The Royal Albert Hall in London, The John Wilson Orchestra and soloists presented a magnificent concert performance of Leonard Bernstein's West Side Story. Hear it this afternoon as well as highlights from the Sounds Amazing series of concerts marking the RTÉ Concert Orchestra's 70th Birthday over the summer. The orchestra was joined by fantastic vocalists including Killian Donnelly singing hit songs from Les Misérables, Molly Lynch treated us to favourites from Carousel and Wicked, John Molloy performed Some Enchanted Evening and Katie Birtill wowed the audience with the show-stopper, Glitter and be Gay. Movies and Musicals ending the year on a high note!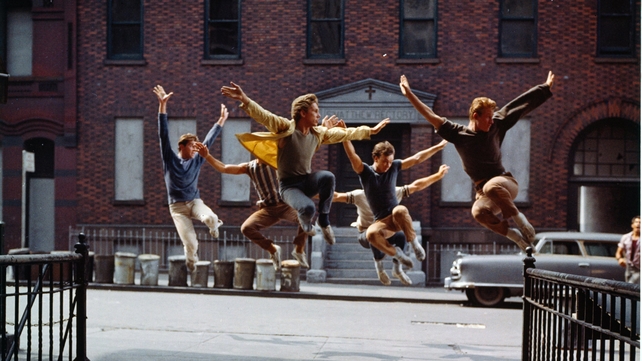 ---
Watch and listen Again - Interview Archive
You can listen again here to Aedín's special guests interviews with 'Coco' director Lee Unkrich and producer Darla K. Anderson, composer Michael Giacchino, Dame Julie Andrews, Dame Angela Lansbery and composer, writer and actor Lin-Manuel Miranda, responsible for the Broadway smash-hit musical Hamilton and the songs of Moana. And check out video footage below of Aedín's recent interview with Star Wars legend Mark Hamill.
Watch Aedín's interview with Mark Hamill below and click here to visit the audio archive
Msome o