Movies and Musicals Saturday 11 November 2017
Saturday October 13th
Ian McGlynn presents this week, and includes some of his favourite soundtracks from stage and screen including songs and music from Matilda, the Jungle Book 2 and My Best Friend's Wedding. Plus wonderful scores from films including Manchester By the Sea, Marnie and Star Trek - The Wrath of Khan.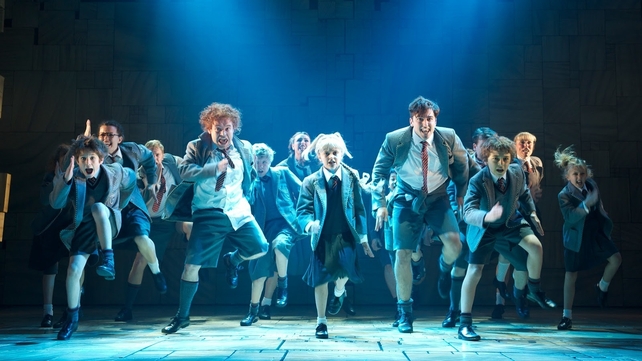 ---
Saturday October 20th
Aedín marks the 93rd birthday of Angela Lansbury with music from a selection of her memorable roles in Sweeney Todd, Beauty and the Beast, Mame, Death on the Nile and Murder, She Wrote, including clips from the public interview Aedín conducted with Lansbury as part of the Dublin Film Festival in 2016. Favourite scores too from The Remains of the Day, The Shape of Water, Jane Eyre, There Will Be Blood and E.T.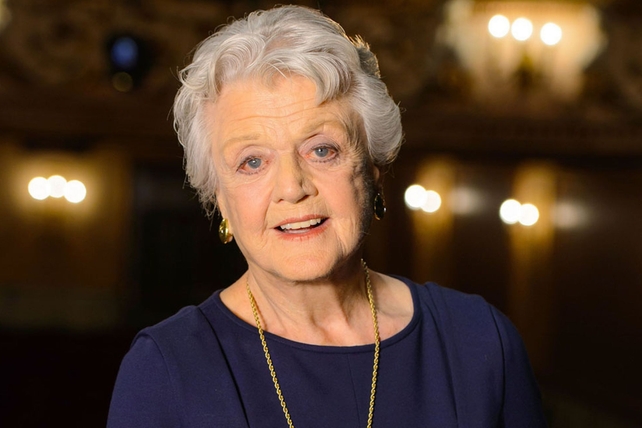 ---
Watch and listen Again - Interview Archive
You can listen again here to Aedín's special guests interviews with 'Coco' director Lee Unkrich and producer Darla K. Anderson, composer Michael Giacchino, Dame Julie Andrews, Dame Angela Lansbery and composer, writer and actor Lin-Manuel Miranda, responsible for the Broadway smash-hit musical Hamilton and the songs of Moana. And check out video footage below of Aedín's recent interview with Star Wars legend Mark Hamill.
Watch Aedín's interview with Mark Hamill below and click here to visit the audio archive
Msome o