Movies and Musicals Saturday 21 October 2017
Saturday November 17th
Tomorrow, composer Lalo Schifrin, now 86, will be presented with an honorary Oscar. The Argentinian composer, best known for his Mission Impossible theme has written scores for more than 100 films, including Bullitt, Cool Hand Luke, The Cincinnati Kid and Dirty Harry. Schifrin has made just one visit to Ireland in 2012 on the occasion of his 80th Birthday when he conducted a very memorable concert with the RTÉ Concert Orchestra. Aedín features excerpts this afternoon from that memorable concert as well as a pre-concert chat she had with the composer. Also this afternoon we mark the birthday of director Martin Scorsese with music from two of his films Taxi Driver and The Wolf of Wall Street and hit songs from Cabaret and Chicago.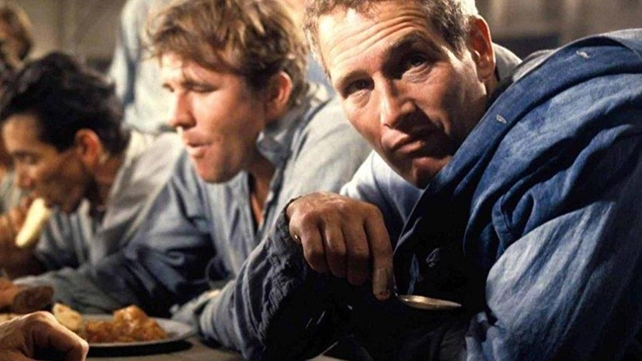 ---
Saturday November 24th
Music from three films made by Mexican directors; Alfonso Cuarón (Gravity), Alejandro González Iñárritu (The Revenant) and Guillermo del Toro (The Shape of Water). Our singers include Barbra Streisand, Richard Gere, Renée Fleming, Amy Adams and Jeremy Northam, and music too from Arrival, The Seventh Voyage of Sinbad, The Double life of Veronique and The Killing of a Sacred Deer.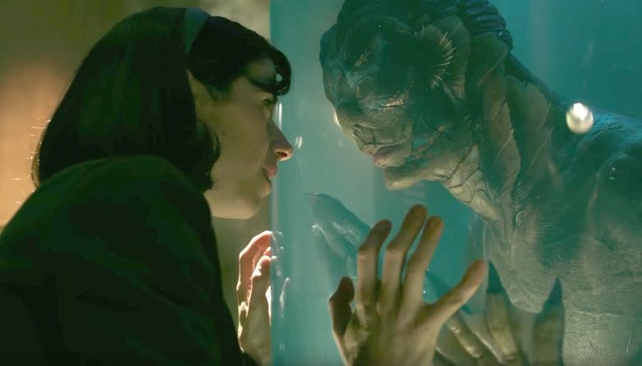 ---
Watch and listen Again - Interview Archive
You can listen again here to Aedín's special guests interviews with 'Coco' director Lee Unkrich and producer Darla K. Anderson, composer Michael Giacchino, Dame Julie Andrews, Dame Angela Lansbery and composer, writer and actor Lin-Manuel Miranda, responsible for the Broadway smash-hit musical Hamilton and the songs of Moana. And check out video footage below of Aedín's recent interview with Star Wars legend Mark Hamill.
Watch Aedín's interview with Mark Hamill below and click here to visit the audio archive
Msome o