Movies and Musicals Saturday 7 October 2017
Movie News - Saturday October 7th
Casting news for the screen adaptation of Donna Tartt's acclaimed novel 'The Goldfinch', Kate Winslet to work with director James Cameron again, Netflix and the Oscars, Anna Paquin to work with Scorsese, Patricia Arquette to go behind the camera and all the new releases with Garret Daly
Sunday October 27th
With Halloween just around the corner, Aedín includes the creepy, eerie scores from Psycho and Bram Stoker's Dracula this afternoon as well as the extraordinary 2015 film 'The Childhood of a Leader' in which Scott Walker's big, brash and bold soundtrack really makes a statement. On a cheerier note, hit songs from Annie, Gypsy, Camelot, La Vie en Rose, A Little Night Music and Hairspray.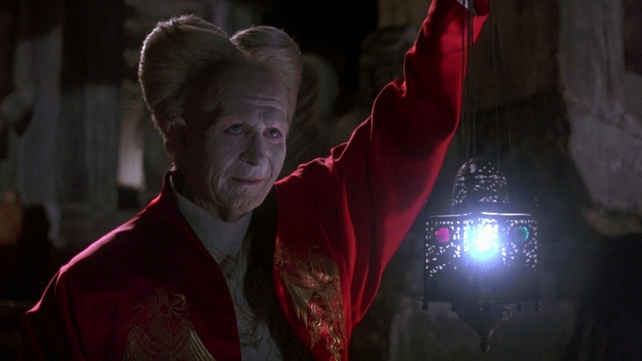 ---
Watch and listen Again - Interview Archive
You can listen again here to Aedín's special guests interviews with 'Coco' director Lee Unkrich and producer Darla K. Anderson, composer Michael Giacchino, Dame Julie Andrews, Dame Angela Lansbery and composer, writer and actor Lin-Manuel Miranda, responsible for the Broadway smash-hit musical Hamilton and the songs of Moana. And check out video footage below of Aedín's recent interview with Star Wars legend Mark Hamill.
Watch Aedín's interview with Mark Hamill below and click here to visit the audio archive
Msome o