Movies and Musicals Saturday 7 October 2017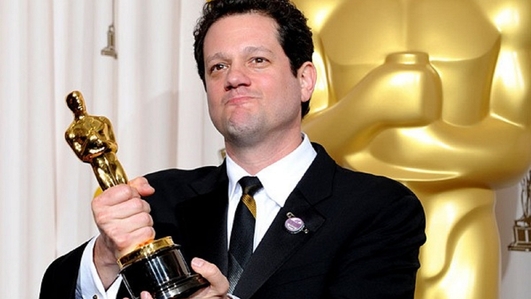 Aedín talks to composer Michael Giacchino
Ahead of his 50th birthday, composer Michael Giacchino talks to Aedín Gormley. One of the most successful and popular composers over the last twenty years, he has worked closely with director JJ Abrams on Star Trek, Lost and Super 8 and recent scores include Up, Inside Out, Rogue One, War For The Planet Of The Apes and Spider-Man: Homecoming.
Movie News - Saturday October 7th
Casting news for the screen adaptation of Donna Tartt's acclaimed novel 'The Goldfinch', Kate Winslet to work with director James Cameron again, Netflix and the Oscars, Anna Paquin to work with Scorsese, Patricia Arquette to go behind the camera and all the new releases with Garret Daly
Saturday November 25th
Music from two Clint Eastwood films where the director also played a hand in composing the music; Mystic River and The Bridges of Madison County. Music too by the Canadian female composer Lesley Barber from Manchester by the Sea, plus the voices of Hugh Jackman in Oklahoma and Barbra Streisand in Funny Girl.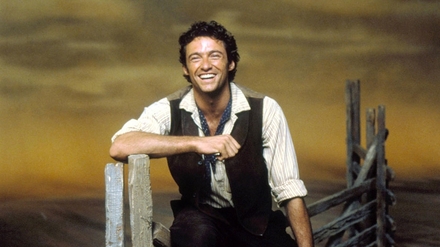 ---
Listen Again - Interview Archive
You can listen again here to Aedín's interviews with composer Michael Giacchino, Dame Julie Andrews, Dame Angela Lansbery and composer, writer and actor Lin-Manuel Miranda, responsible for the Broadway smash-hit musical Hamilton and the songs of Moana. (Photo c\o Simon Lazewski, Foto Farm)
Click here to visit the archive