Movies and Musicals Saturday 2 September 2017
Saturday July 21st
Aedín features a selection of great songs sung by Emmy and Tony Award winning actress and singer Kristin Chenoweth, ahead of her 50th birthday this week. Chenoweth is best known for her role as Glinda in the musical Wicked but is a classically trained coloratura soprano who is as comfortable singing operatic arias as she is belting out a musical theatre hit song . We will also hear Barbra Streisand duet with Alec Baldwin and Judy Garland duet with Ethel Merman. Music too from the Lion in Winter and The Lion King, Moonlight and Barry Lyndon.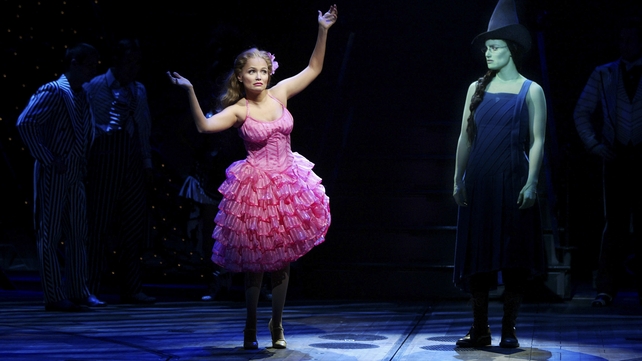 ---
Saturday July 28th
This afternoon, a song from Daniel Day-Lewis playing an Italian film-maker in the musical Nine, and he also impresses as a stylish fashion designer in Phantom Thread - beautifully scored by Jonny Greenwood. Plus Julie Andrews in two of her early Broadway roles; The Boy Friend and My Fair Lady and great scores from A Single Man and The Bridges of Madison County. Aedín also dips into the 2015 off -Broadway recording of the musical Daddy Long Legs and a includes a song about one of Disney's creepiest villains; Cruella de Vil.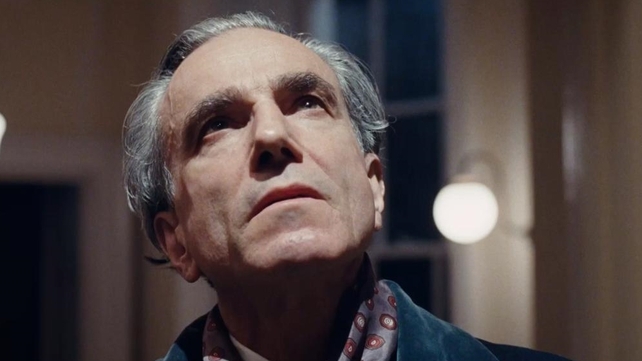 ---
Watch and listen Again - Interview Archive
You can listen again here to Aedín's interviews with Mark Hamill (pictured), 'Coco' director Lee Unkrich and producer Darla K. Anderson, composer Michael Giacchino, Dame Julie Andrews, Dame Angela Lansbery and composer, writer and actor Lin-Manuel Miranda, responsible for the Broadway smash-hit musical Hamilton and the songs of Moana.
Watch Aedín's interview with Mark Hamill below and click here to visit the audio archive
Msome o