Movies and Musicals Saturday 14 September 2013
Saturday October 28th
"I'm just an ordinary person who has done extraordinary things" - Julia Roberts
Aedín marks the 50th birthday today of Julia Roberts with music from three of her films including her Oscar award-winning turn in Erin Brockovich. Hit songs too from the most recent Broadway cast recordings of On the Town and The King and I, plus classic movie music from North by Northwest.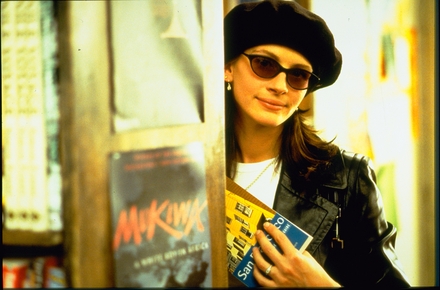 ---
Saturday November 4th
"I'm not a film star; I am an actress. Being a film star is such a false life, lived for fake values and for publicity"( Vivien Leigh)
Aedín includes a selection of soundtracks from films starring English actress Vivien Leigh. She won two Academy Awards for Best Actress for her iconic performances as Scarlett O'Hara in Gone with the Wind and Blanche DuBois in the film version of A Streetcar Named Desire. Plus hit songs from La La Land, Wicked, The Sound of Music and My Fair Lady.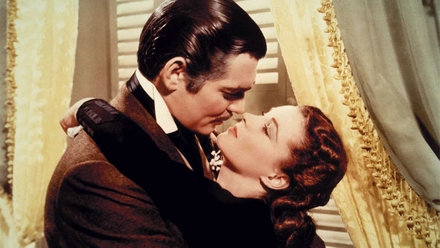 ---
Listen Again - Interview Archive
You can listen again here to Aedín's interviews with Dame Julie Andrews, Dame Angela Lansbery and composer, writer and actor Lin-Manuel Miranda, responsible for the Broadway smash-hit musical Hamilton and the songs of Moana. (Photo c\o Simon Lazewski, Foto Farm)
Click here to visit the archive