Lorcan Murray's Classic Drive Tuesday 17 March 2020
Lorcan's #DriveCDPick
Lorcan plays a track or two every day from his album of the week. This week, hear tracks from the new album by Katherine Jenkins, 'Cinema Paradiso'.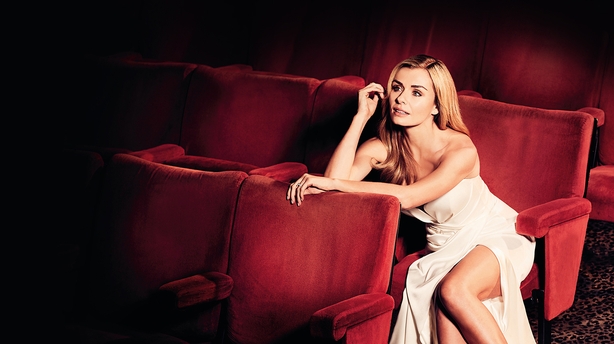 The biggest selling classical artist of the century, Katherine Jenkins OBE, presents her 14th studio album, 'Cinema Paradiso.' Comprised of 15 iconic tracks, the new album is a collection of unforgettable songs from some of the world's best loved movie moments including; 'Moon River' from Breakfast at Tiffany's, Pinocchio's 'When You Wish Upon A Star', 'Tonight' from West Side Story, featuring fellow Welsh star, Luke Evans, as well as themes from Schindler's List, Lord of the Rings and Dances with Wolves.
Katherine says - " I've always loved movie soundtracks. I wanted to create an iconic movie moment with this record - all the best film musical themes that we know and love, all together on one album. The last few albums I've made have been inspired by what's happening in my own world. This one in particular was inspired by the things that were going on around me. Having played my first movie role last year, it felt like a natural transition for me."
---
Celebrating Beethoven 250 on Classic Drive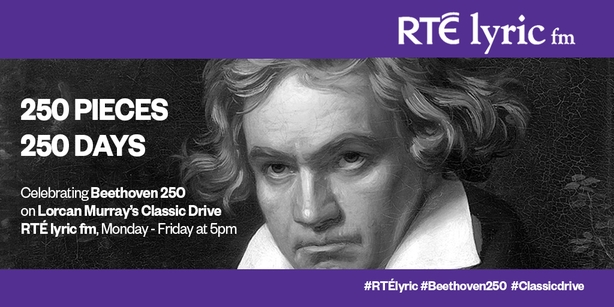 This year marks the 250th anniversary of the birth of Ludwig Van Beethoven. We're joining in the worldwide celebrations by playing 250 Beethoven pieces over 250 days! We begin on Monday 27th January so tune in to Classic Drive every weekday to hear our favourite Beethoven works - and don't forget to send us your suggestions too!
---
Lorcan goes Back to Black at 33rpm | Every Thursday 6:30pm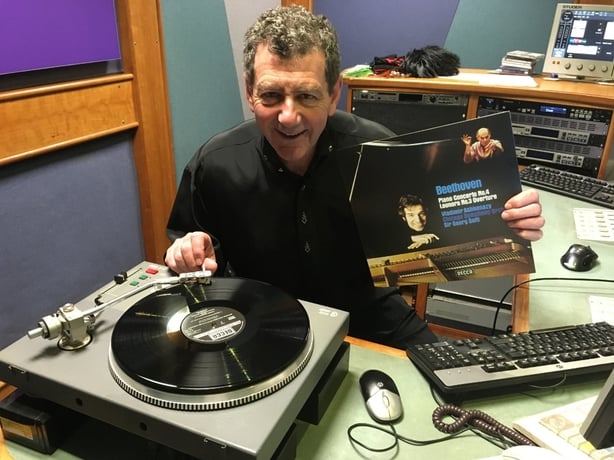 It's common knowledge around the RTÉ lyric fm office that Lorcan Murray just loves his records - he has a huge personal collection at home! So he is delighted to be going back to black at 33rpm, every Thursday at 6.30pm when you can hear some of the best new releases and classic recordings on vinyl. Follow @LyricLorcan on twitter for a sneak peek every week.