Lorcan Murray's Classic Drive Thursday 10 October 2019
Lorcan Murray's Classic Drive
The perfect musical soundtrack to your journey home accompanied by news and traffic updates. At 6.10pm, Luke Clancy's daily guide to creativity in the world around us.
This Week's Drive CD Pick: Mozartissimo | Rolando Villazón
"No composer has spoken to me as directly as Mozart," says Rolando Villazón. "I feel like I have a soul-mate in him." The charismatic tenor has curated this selection of opera and concert arias. Tune in to Classic Drive all this week for Lorcan Murray's #DriveCDPick and hear tracks from this new release by tenor Rolando Villazón, Mozartissimo!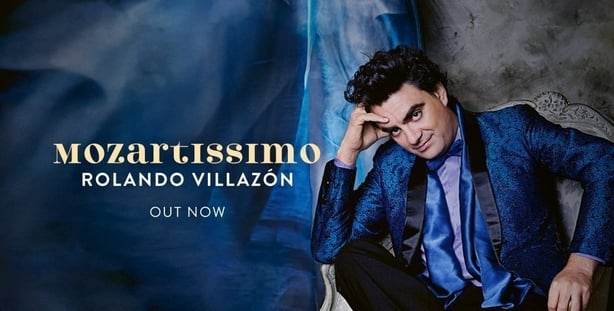 ---
Celebrating Beethoven 250 on Classic Drive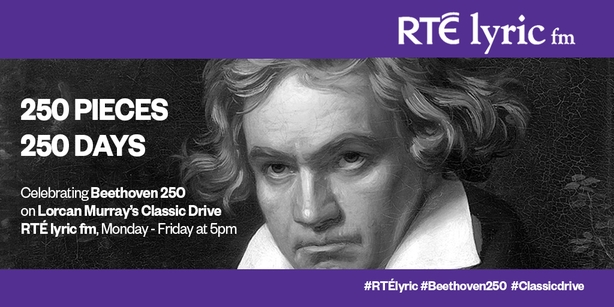 This year marks the 250th anniversary of the birth of Ludwig Van Beethoven. We're joining in the worldwide celebrations by playing 250 Beethoven pieces over 250 days! We begin on Monday 27th January so tune in to Classic Drive every weekday to hear our favourite Beethoven works - and don't forget to send us your suggestions too!
---
Lorcan goes Back to Black at 33rpm | Every Thursday 6:30pm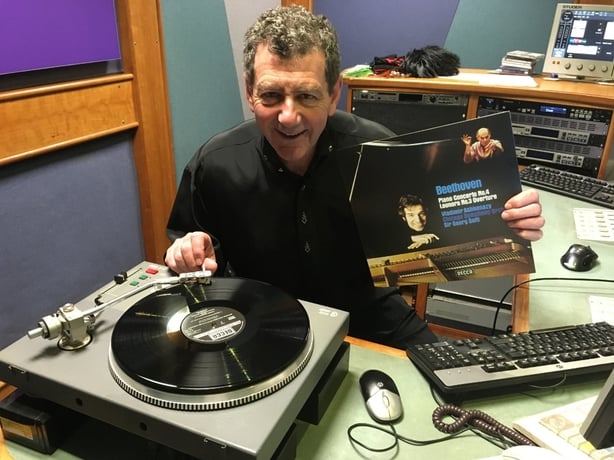 It's common knowledge around the RTÉ lyric fm office that Lorcan Murray just loves his records - he has a huge personal collection at home! So he is delighted to be going back to black at 33rpm, every Thursday at 6.30pm when you can hear some of the best new releases and classic recordings on vinyl. Follow @LyricLorcan on twitter for a sneak peek every week.