Aedín Gormley's Liner Notes
Aedín Gormley writes for RTÉ Culture about a soundtrack she's been listening to each week. Click each title to view. Click here to return to the Main Page.
Aedín looks at the magic of Judy Garland and Fred Astaire in Easter Parade, 70 years on...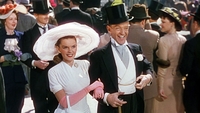 ---
Ahead of this year's Academy Awards ceremony, Aedín Gormley takes us through this year's Oscar nominated scores and songs.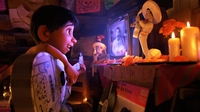 ---
Aedín imagines how a conversation between director Guillermo Del Toro and composer Alexandre Desplat might have gone, concerning their latest film The Shape of Water...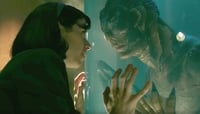 ---
Aedín remembers the great composer, who wrote music for The Theory of Everything and Arrival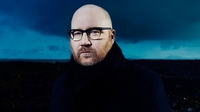 ---
Aedín debates the merits of listening to the Hamilton soundtrack before seeing the show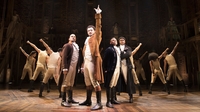 ---
It may be Daniel's final film, but this week Aedin has been enjoying the soundtrack by Jonny Greenwood