Gloria Sunday 27 January 2013
Gloria, Adieu...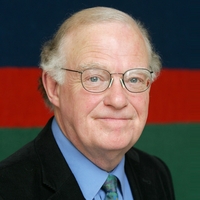 Tim and the Gloria team thank the many listeners for the kind and appreciative messages received when the lyric schedule changed at the end of 2015. Don't worry, Tim looks forward to sharing his musical passions with you in other ways, in the not too distant future.
The Gloria webpage archive remains active and up to 50 past Gloria programmes may be accessed by going to the following page and typing the word Gloria into the Search the Player box: (link to listen back) http://www.rte.ie/radio/utils/radioplayer/rteradioweb.html#!
You may need to enable "pop ups" from RTÉ on your browser
A list of all the music which has been played on Gloria over the years will be made available shortly
Thank You.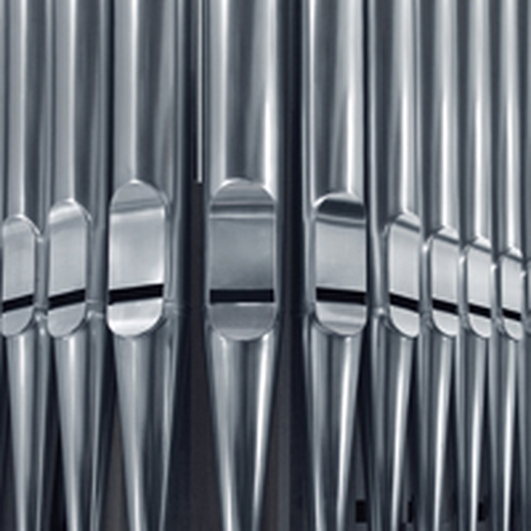 Bach Organ Music on Gloria 2012-2013
We have now completed our second four-year journey through the complete Sacred Cantatas of Johann Sebastian Bach on Gloria. For the next Church Year, beginning on the first Sunday in Advent 2012 I intend, each week, to play his organ music. Many of the Chorale Preludes are of course also specific to particular Sundays and I will precede with appropriate Cantatas by Buxtehude and Schütz.
Just as the Cantatas astonish with one unknown musical delight after another, the organ works are known to a tiny proportion of music lovers. I fear the airwaves are not overful of the sound of the King of Instruments - even by the King of Composers! Even rarer are performances of the superb works of his greatest predecessors.
I don't plan to play all the works but there will be at least fifteen minutes of Bach organ music every Sunday morning - around 9 am - midway in the 1000 year musical journey.
-Tim Thurston