Gloria Sunday 27 March 2016
Gloria, Adieu...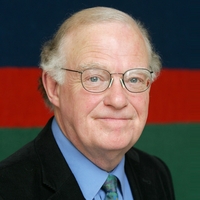 Tim and the Gloria team thank the many listeners for the kind and appreciative messages received when the lyric schedule changed at the end of 2015. Don't worry, Tim looks forward to sharing his musical passions with you in other ways, in the not too distant future.
The Gloria webpage archive remains active and up to 50 past Gloria programmes may be accessed by going to the following page and typing the word Gloria into the Search the Player box: (link to listen back) http://www.rte.ie/radio/utils/radioplayer/rteradioweb.html#!
You may need to enable "pop ups" from RTÉ on your browser
A list of all the music which has been played on Gloria over the years will be made available shortly
Thank You.