The Full Score Friday 29 December 2017
Monday 15th October
German coloratura soprano features in today's concert from the Mozart Festival in Würzburg.
Schumann: Himmel und Erde Op.96/5
Schubert: Cora an die Sonne D.263
Schubert: An die undtergehende Sonne D.457
Hans Sommer: Herbstabend Op.35/1
Schubert: Die Mutter Erde D.788
Mozart: Sendsucht nach dem Fruhlinge K.596
Schubert: Naturgenuss D.188
Schumann: Die Hutte Op.1191
Schubert: Die Berge D.634
Brahms: Juchhe! Op.6/4
Schumann: Des Sennen Abschied Op.73/23
Brahms: Dammrung senkte sich von oben Op.59/1
Marlis Petersen (soprano)
Stephan Matthlas Lademann (piano)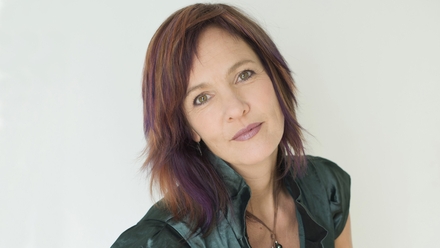 ---
Tuesday 16th October
In today's main concert we feature a young man who was called the 'reluctant prodigy' - Canadian Jan Lislecki in a concert from the Mozart Festival in Würzburg.
Mozart: 12 Variations on 'Ah, vous dirai-je Maman, K.265'
Schumann: Four Nachtstucke Op.23
Ravel: Gaspard de la Nuit
Rachmaninov: Cinq Morceaux de fantasie Op.3
Chopin: Nocturne No.19 in E minor and Scherzo in B minor
Schumann: Traumerei from Kinderszenen Op.15
Jan Lislecki (piano)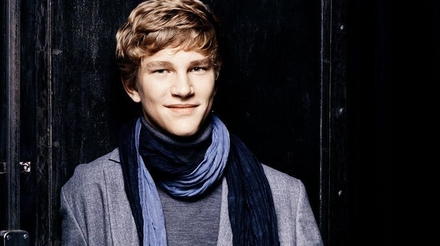 ---
Wednesday 17th October
On today's concert we feature the Bamberg Symphony Orchestra and the Schumann Quartet in a concert from the Kaisersaal de Residenz in Würzburg.
Mozart: Overture to La clemenza di Tito K.621
Part: Fratre (arr, for string quartet)
Schumann Quartet
Beethoven: Grisse Fuge in B flat Op.133 (arr for String Quartet and strings)
Schumann Quartet and the Bamberg Symphony Orchestra
Beethoven: Symphony No.5 in C minor Op.67
Bamberg Symphony Orchestra
John Storgards (conductor)
Schumann Quartet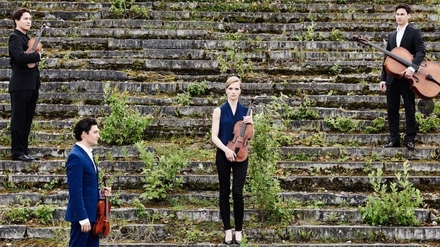 ---
Thursday 18th October
On today's main concert we feature the Schumann Quartet and British-American pianist Kit Armstrong in a chamber recital from the Mozart Festival in Würzburg.
Haydn: String Quartet in B flat Op.76/4, Hob.111:78 (Sunrise)
Schumann: String Quartet in A minor Op.41/1
Franck: Piano Quintet in F minor FWV 7
Schumann: Two pieces for String Quartet
Mozart: Andante from Divertimento in F K.138
Wolf: Italian Serenade in G
Gershwin: Lullaby
Mozart: Presto from Divertimento in F K.138
Schroder: Eine kleine Nachmusik
Schumann Quartet
Kit Armstrong (piano)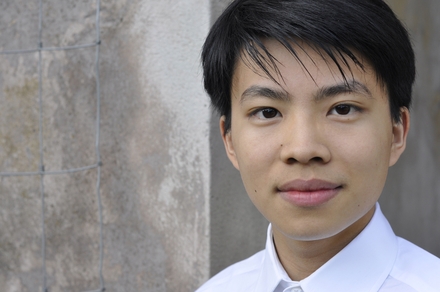 ---
Friday 19th October
Soprano Patricia Petibon joins forces with the La Cetra Baroque orchestra for a concert of Mozart, Gluck and more from the Mozart Festival.
Mozart: Overture to the Marriage of Figaro K.492
Mozart: L'ho perduta me meschina! From Le Nozze di Figaro K.492
Mozart: Porgi amor from The Marriage of Figaro
Mozart: Overture to Mitridate re di Ponto K.87
Mozart: Alma grande e nobil core K.578
Mozart: Overture to La Clemenza di Tito K.621
Mozart: Nel grave tormento from Mitridate re di Ponto
Gluck: Introduction and Chaconne from Paride ed Elena
Gluck: Ah! Si la liberte me doit etre ravie from Armide
Gluck: Non cet affreuz devoir de ne puis le remplir
Kraus: Symphony in C minor VB 142
La Cetra Baroque Orchestra
Andrea Marcon (conductor)
Patricia Petibon (soprano)