Aedín Gormley's Sunday Matinée Sunday 23 June 2013
Sunday Oct 2nd
In our Sunday concert this week, Max Bruch's violin concerto No 1 in G minor, with soloist Clara-Gumi Kang, a concert from the International Arts Centre Moscow with The National Philharmonic of Russia conducted by Vladimir Spivakov. Plus a selection of recordings from renowned soprano Jessye Norman.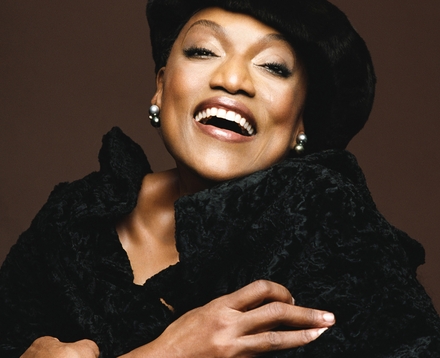 Aedín Gormley's Sunday Matinée
Presented by Ellen Cranitch, Russia features in our live highlights with The Enchanted Lake by Anatoly K. Liadov and Tchaikovsky's Piano Concerto No. 1 in B flat minor.