Aedín Gormley's Sunday Matinée Sunday 19 May 2013
Sun 26th May
A live performance from Norway with Valery Gergiev conducting the Helsinki Philharmonic Orchestra in a performance of Sibelius' Symphony No. 1 in E minor, op. 39 and Chopin's Polonaise in A flat with soloist Krzysztof Jablonski, piano. And piano is also the instrument of our featured musician, renowned American jazz pianist Fred Hersch. Aedín includes his take on Gershwin's I got rhythm and one of his own compositions.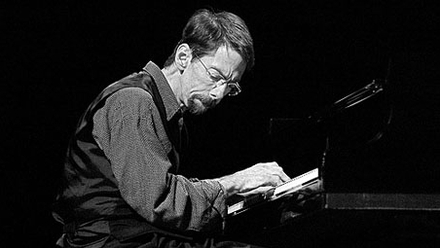 Sunday October 29th
Today Aedín includes renowned pianist Martin Roscoe's recordings of Beethoven, Chopin and Szymanowski.
Our love concert features the Berlin Philharmonic Orchestra with Simon Rattle conducting, performing the Dvorak Violin Concerto in A minor with soloist Lisa Batiashvili.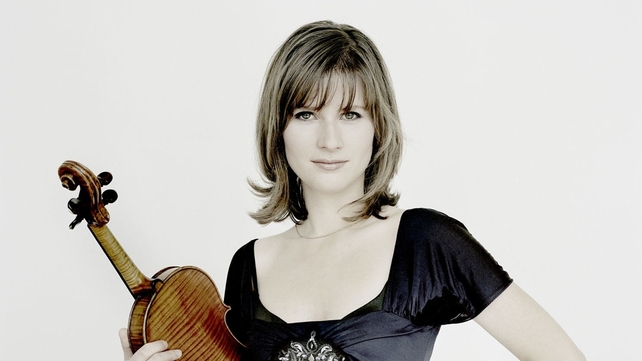 ---
Sunday November 5th
Aedín's featured artists today are The Sixteen, who have been together for 36 years. Recognised as one of the world's greatest ensembles, the group comprises both choir and period-instrument orchestra. We'll hear their recordings of Handel, Monteverdi and John Rutter. And in our live concert, we'll hear Beethoven and Rota performed by the Eclipse Trio, recorded at the 2017 Andermatt Easter Festival.