Aedín Gormley's Sunday Matinée Sunday 12 May 2013
Sunday Sept 4th
Our Sunday concert features Edvard Grieg's Norwegian dances and The Concerto for Violin and Cello by Frederick Delius – The RTE National Symphony Orchestra, Alan Smale, violin, Martin Johnson, cello conducted by Alan Buribayev plus a selection of recordings from mezzo soprano Ann Murray.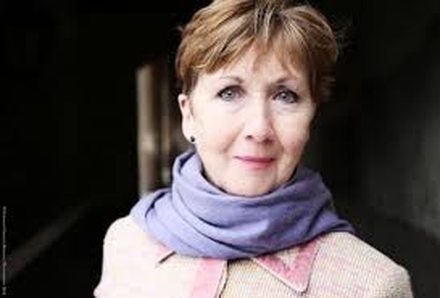 Coming up on Sunday 19th May
This week's featured artist is renowned British saxophonist, composer and conductor John Harle. One of those unique musicians who has redefined the classical voice of the instrument and brought it to the forefront of the public's consciousness.
Renowned Norwegian pianist Leif Ove Andsnes performs Beethoven's Piano Sonatas Nos.21 and 22 from a concert recorded in New York last September.