Aedín Gormley's Sunday Matinée Sunday 8 December 2019
Sunday December 15th
For the world's leading opera houses, Juan Diego Flórez is very much the bel canto tenor of choice and he is Aedín's featured artist today. We'll hear recordings including his memorable performance in Donizetti's La Fille de Regiment. And in our Sunday concert, a live recording of Mendelssohn's Cello Sonata No. 2 in D, op. 58 performed by cellist Quirine Viersen with pianist Thomas Beijer, and the Shostakovich String Quartet No. 1 in C, op. 49 performed by the Mandelring Quartet.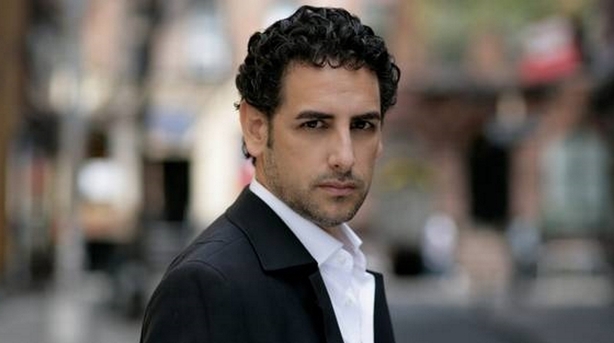 ---
Sunday December 22nd, at the earlier time of 12 to 2pm
Stunning choral works this afternoon by American Contemporary composer Morten Lauridsen. In 2006, Lauridsen was named an 'American Choral Master' by the National Endowment for the Arts. In 2007 he received the National Medal of Arts from the President in a White House ceremony, "for his composition of radiant choral works combining musical beauty, power and spiritual depth that have thrilled audiences worldwide."