United Airlines are marking 15 years of nonstop flights from both Dublin and Shannon to its New York hub, Newark Liberty International Airport.
Since Jun. 16, 1998, the airline has carried over 3.4 million customers on the routes. Earlier this month, the international carrier extended and increased its Irish services by introducing a seasonal non-stop service between Shannon and Chicago's O'Hare International Airport.
United have also been transporting passengers between Dublin and Dulles International Airport in Washington D.C. since mid-2012.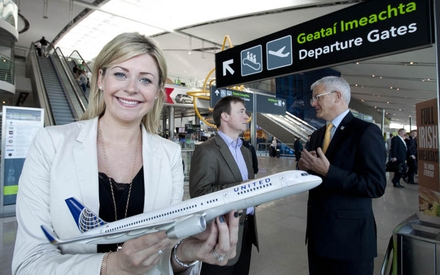 "We thank customers for supporting our services over the past 15 years," said Yvonne Muldoon, Sales Manager Ireland, United. "Our success in Ireland results from being able to offer customers leading products and services and fast access to popular U.S. business and tourism destinations, as well as unparalleled connectivity to cities throughout the Americas".
"Our strong working relationships with corporate customers and the travel trade community, and the dedication of our Ireland sales and operations teams, make us confident about the future."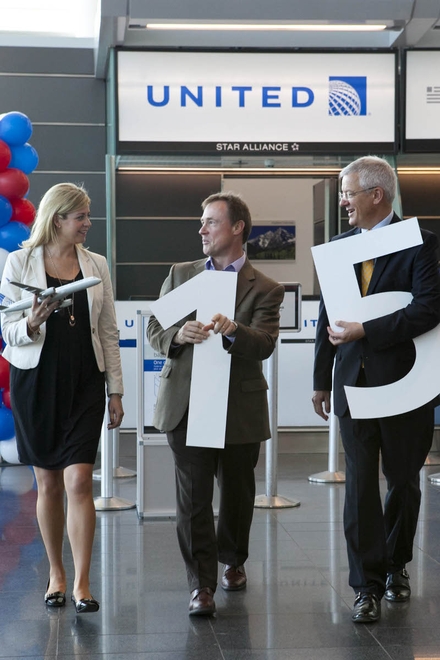 For more information on United's Irish services, visit their international site.