The festival, a part of the schedule for The Gathering 2013, will descend upon the quaint Co. Carlow town or Borris this weekend.
Hundreds of tractor nuts from Ireland and abroad are expected to descend on Borris in Co. Carlow this weekend for the 10th annual Tractor Nuts Festival.
Taking place throughout the weekend, some of the highlights include a farmers market, a gathering of Fordson Tractors and a very special Barn Dance all taking place on Saturday 11th May in the grounds of Borris House.
A highlight of the festival schedule will see beautifully restored vintage tractors roll out from Borris House on Sunday 12th May at noon for the annual Tractor Run. The motors will make a scenic journey, 26km up to Mount Leinster, to raise funds for charity.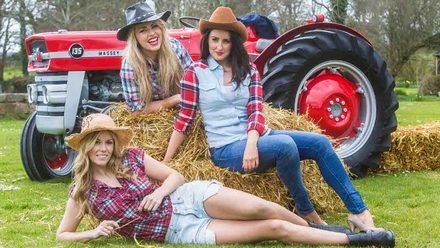 In the style of RTÉ's ICA Bootcamp, a brand new addition to this years festival is the Bachelor's Bootcamp, with local bachelors battling it out for the 'Bachelor of Borris' title on Saturday.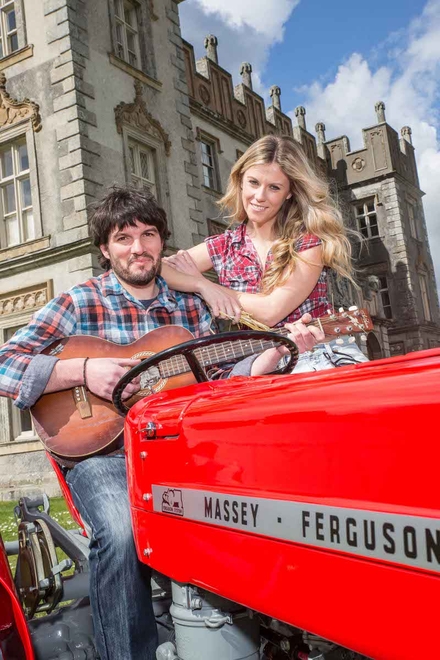 Three finalists have been chosen already and have been going through rigorous preparation ahead of the crowning this weekend.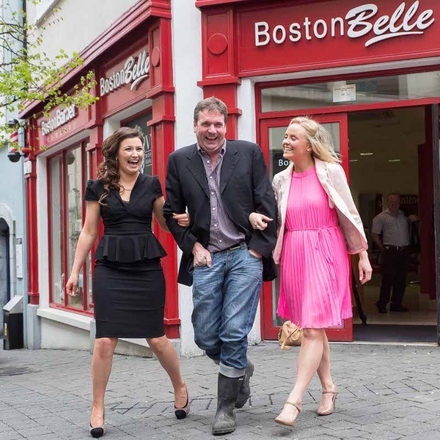 Finalists Ger Doyle, Mehal Kennedy and Brian Kelly have also been getting some tips from their celebrity friends, with chef Edward Hayden teaching them a thing or two in the kitchen with recipes from his new cook book, Food For Friends.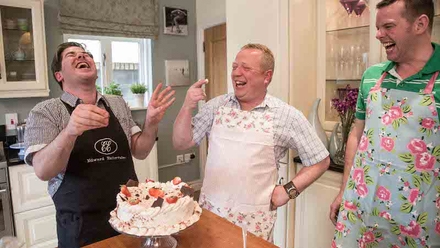 As well as a gathering of tractors, the sons and daughters of Borris will also be returning home to mark the 10th anniversary of this great community tradition.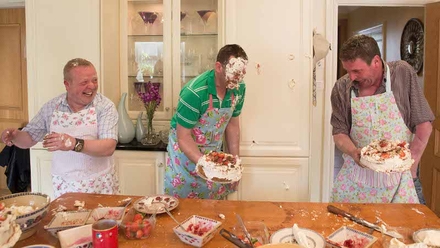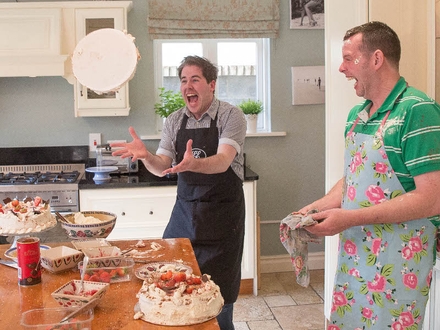 For tickets, contact Denis on 087 259 5281 and for more information visit the festival's Facebook page.