New timetables and routes will add 24% capacity to Aer Lingus Regional's Dublin network this year.
Following its successful restructuring last month, Aer Arann, operating as Aer Lingus Regional, has announced the addition of two major UK destinations - Birmingham and Manchester - to its UK route network from Dublin. With the addition of these services, Aer Lingus Regional now provides a shuttle service to all the main UK cities from Ireland, with flights every two hours to the major UK cities.

The addition of these services will also facilitate seamless transatlantic connectivity. Passengers flying with Aer Lingus Regional from the UK can now connect through Dublin to complete pre-clearance and customs, ahead of their onward journey to the US.

Combined with existing Aer Lingus mainline services to Manchester and Birmingham, these services will result in a significant increase in services to two of the busiest routes on the Ireland-UK network.
Services on the Dublin Birmingham route will increase from three to six services per day from 1 June while services on the Dublin Manchester routes will increase from three to five per day from 1 July.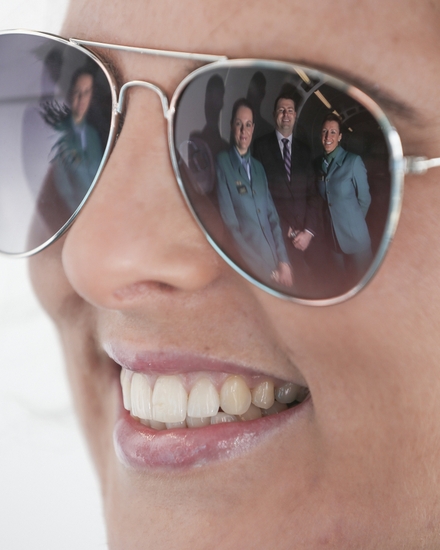 It is expected that the addition of these routes will result in an increase of 450,000 additional seats by the end of next year, bringing the airline's route network to 24, with 550 flights per week. The airline will operate up to 15,000 flights across the six-month summer schedule.

The airline also announced a new day return service to London Southend, the city's newest hub, which delivers passengers into London at the earlier time of 8.50am, with an end of day return from London Southend at 19.30pm. Aer Lingus Regional operates three daily return services between Dublin and London Southend, which offers a direct rail link and speedy and frequent train services into London Liverpool Street, the heart of London, in less than 53 minutes.

In addition to these destinations and following a 32% rise in passenger numbers in 2012, Aer Lingus Regional, operated by Aer Arann, has also announced the addition of services on four existing routes: Bristol, Cardiff, Edinburgh, Glasgow, beginning 31 March. Passengers to and from Scotland will benefit from increased frequency between Glasgow, Edinburgh and Dublin with flights increasing to six times per day from 1 July.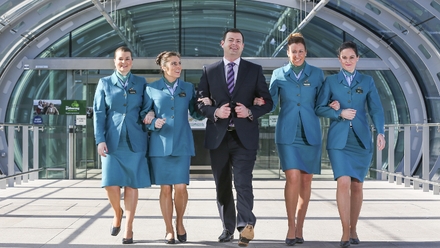 Aer Lingus Regional, operated by Aer Arann, will take delivery of eight new aircraft in the coming weeks. The first new plane will commence service in late April and the planes will gradually start operating the popular routes to Edinburgh, Glasgow, Aberdeen, Birmingham, Manchester and Cardiff from the end of April onwards.