Share the love as RTÉ Travel gives you the chance to win one of ten pairs of tickets for the park in Co. Meath...
Share the love as RTÉ Travel gives you the chance to win one of ten pairs of tickets for the park in Co. Meath...
Love is in the air this February at Tayto Park and RTÉ Travel want to unite lovers across the country on Valentine's Day. We have teamed up with Tayto Park in Co. Meath to offer ten lucky couples free entry to the park grounds this Valentine's Day, Thursday February 14th.
With kids under three allowed entry for free and older children's tickets at €12, you have the choice of going alone or taking the kids along to celebrate love and get to know the families of animals present. Tayto Park plays host to a large variety of rare and endangered species.
The Red-crowned Crane is the second rarest crane in the world and is listed as critically endangered by the IUCN Red List. The male red-crowned crane is a one-woman bird and due to their monogamous nature, they are seen as Japan's symbol of love and fidelity.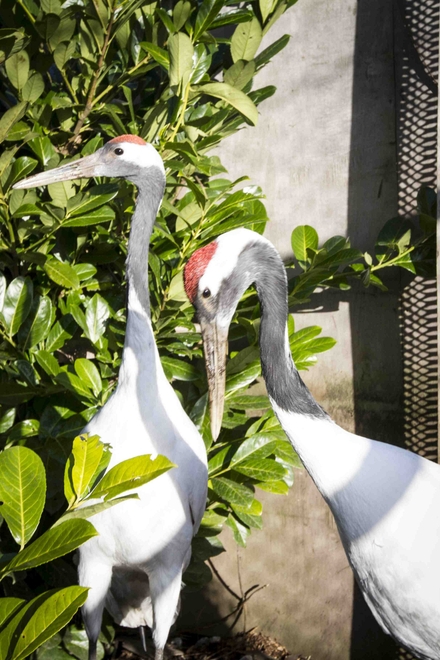 During breeding season, they display a courtship dance, which involves bowing, head bobbing and leaping as forms of communication.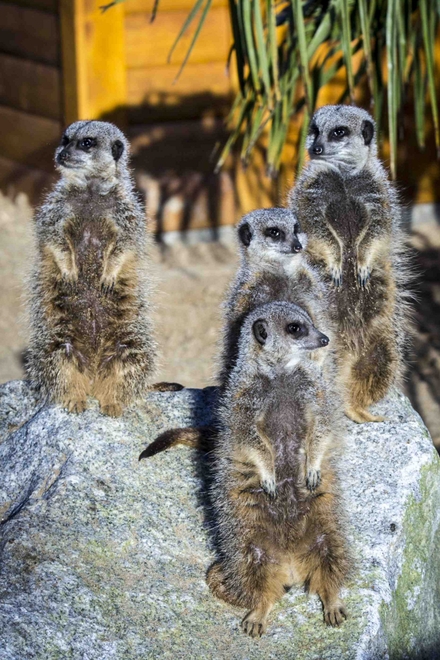 The family of 11 Meerkats is one of the most popular animal attractions and moved to a new enclosure in January. Last year, 4 tiny inquisitive pups arrived in July and more pups are expected this year. Female meerkats are able to produce all year round, however, in a family pack; it is only the dominant alpha male and female that breed.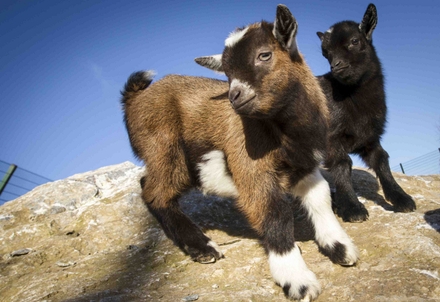 Another new arrival into Tayto Park in February are kids from the African Pygmy goats along with lambs, pheasants and chicks as well as ducklings on the lake and so the next few months at Tayto Park are going to be full of new arrivals.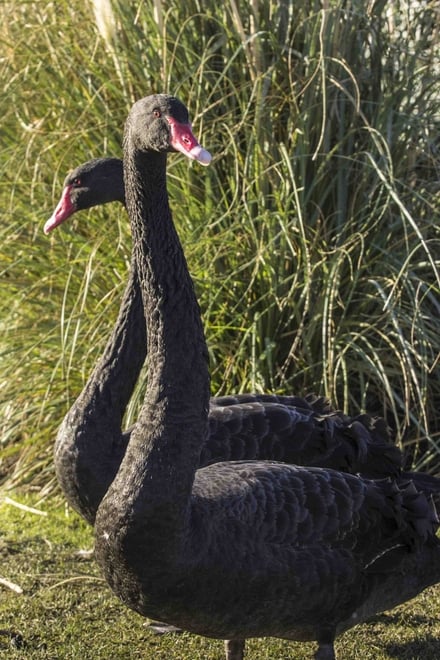 Tayto Park also plays host to two rare Black Swans. The Black Swan pairs for life and can reach a top speed of 60 mph which is, for many cars, the cruising speed.
Ray Coyle, founder of Tayto Park said "For Valentines Day we are offering free entry to the first 25 loved up couples that come through the door on the 14th February along with a love heart box of Butler chocolates." The park opens 10am - 5pm daily.
Tayto Park is set on 55 acres in the heart of Co. Meath and has a variety of attractions from the largest 4-line zipline in Europe to a large selection of animals. Tayto Park also hosts a variety of restaurants, shops and playgrounds to suit children of all ages. For more information on the full range of attractions at Tayto Park and for admissions, see www.taytopark.ie or call 01 8351999.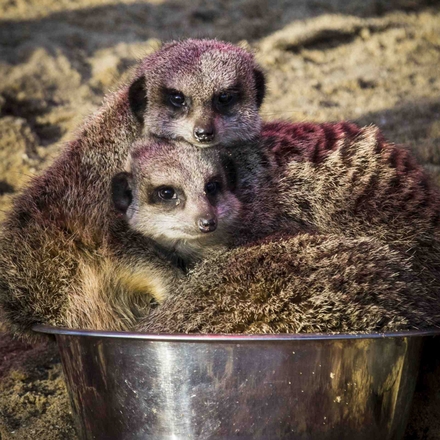 To celebrate Valentines Day at Tayto Park, we have 10 couple passes to giveaway to gain entry to the park on Valentines Day including a box of Butler's chocolates on arrival. Simply sign in below using your RTÉ ID and answer the question that appears...
*Terms and conditions apply. General RTÉ competition rules apply, a copy of which is viewable here. There is no cash alternative and decision is final. Circumstances may allow tickets to be used on days other than Valentine's Day. Winners will be contacted via email related to their RTÉ ID. This competition will close on Tuesday, February 12th 2013 at 4pm.